I love being able to run errands on weekday mornings. It has been my experience that parking lots and stores are easier to navigate due to smaller crowds, and people, in general, are just happier. After some analytical thought, I've concluded that the reason people seem so happy is simple: they're not working. When out at the stores, you're likely to run into two groups of people - the fellow stay at home moms who readily offer sympathetic glances when my baby starts to fuss at the register, and the older, retired folk who relish my adorable one with their smiles and attention. At the grocery store the other day, I had the great pleasure of briefly meeting a woman who fell in the latter of these two categories.
It's amazing what you can learn about someone during a conversation that doesn't even last 5 minutes. For instance, I now know she has two daughters and a grandson (also born premature) who live far away, a neighbor with a young child who is like a daughter to her, she's going on an Alaskan cruise next week, she keeps a collection of plastic shopping bags in her car, and she's a retired Head Start teacher. I always feel an instant connection as soon as I meet a fellow teacher (if I still count as one, that is). I told her when I return to teaching I hope to do so in the Head Start program.
"Just stay home,"
she chided me.
"I thought I'd miss the kids after I retired, but I learned

there's a whole other world out there

."
Her words stayed with me long after the conversation ended. And I thought about it.... and I decided that she's right. There IS a whole other world out there.
So, welcome to my world. Population: One.
It's adventurous...
And simple...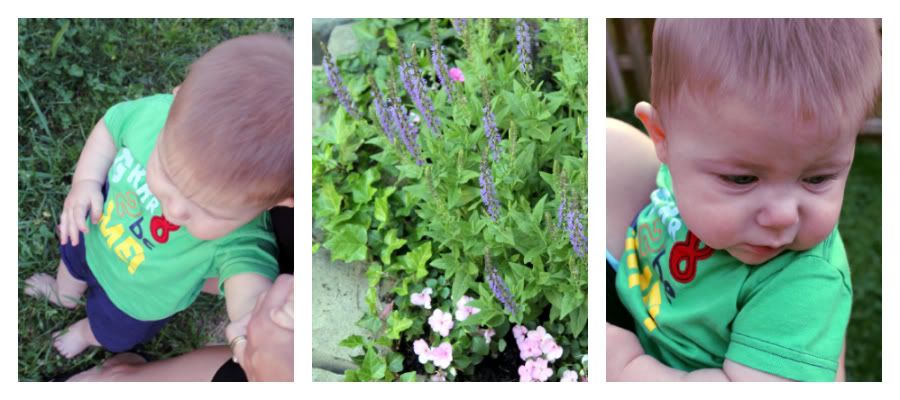 And sweet...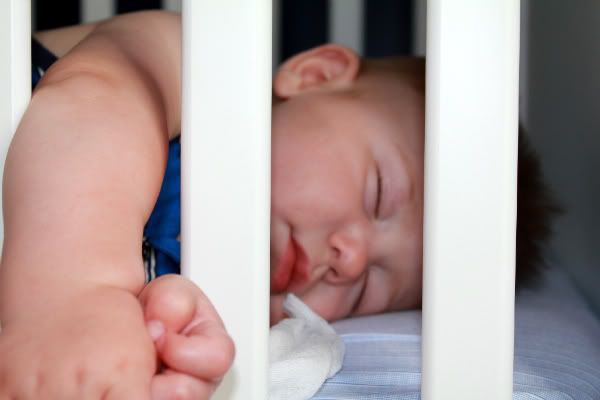 And it's insanely delicious.
Jealous?