It all started with a book. A book Will and I checked out on a summer afternoon trip to the library.
And this book turned into a great idea.
There would be cooking. And baking. And house cleaning. And SHOWERING. And makeup. And a little black dress. And fancy shoes. And candles that make our home glow.
There would be red toenails!
And come 5:30, Will and I were ready to surprise Daddy.
For dinner: a homemade chicken pot pie.
We even ate in the dining room. On a real, live tablecloth.
The last time Will ate in the dining room? Christmas Day. Which, evidently, was the ONLY other time Will has eaten in the dining room.
For dessert: a vanilla cheesecake garnished with strawberries.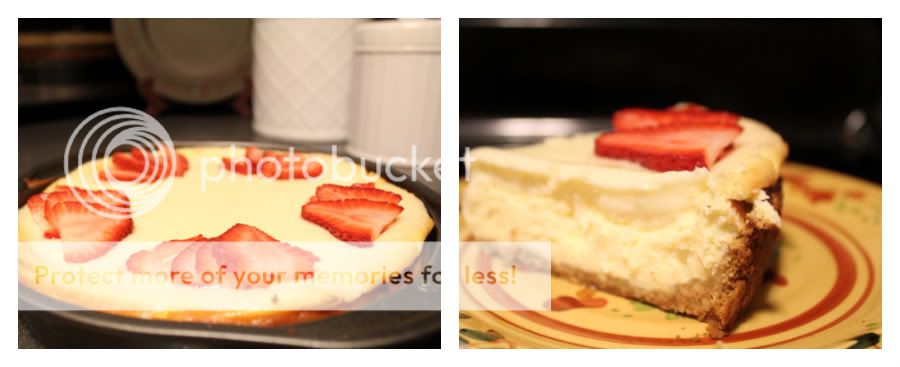 I'm not a mom that has it all together. But sometimes it's fun to pretend.