Last week it rained. Every. Day. We didn't do much. And it was kind of nice in a boring, watch the same 4 episodes of Yo Gabba Gabba on demand over and over while we cuddle up on the couch sort of way.
Last Saturday, Will's grandmother came for a visit. He drew on her with sidewalk chalk...
..and dug into a popsicle that he abandoned after the first bite. Too cold. 'Brrrrrrrrrrrrrrr.'
Cheers!
It was such a nice evening that we took a family walk to the park.
I will admit to following the NFL lockout far more closely than I did the national debt-ceiling crisis. When it was announced that the lockout was over, man, was I excited. So, on Sunday, it was back to football with greasy snacks...
I found the recipe for these cheddar bacon ranch pulls on plainchicken.com. Ever been there? LOVE that blog!
...and a lesson in opposites.
Yesterday morning I asked Will if he wanted to go to the park. He, of course, said, 'YES!' So decked out in our Patriots finest, that's exactly what we did.
Why, yes, my hair IS darker and shorter. Thanks for noticing.
Will defines 'park' as a place that has slides, swings, and large things to climb on. As I pushed his stroller down the trails, he kept asking for 'park' in a sad, whiney, feel-sorry-for-me voice. He didn't quite get that we were, in fact, at the park. But he soon got over it.
A very serious little dude when it comes to throwing rocks in water. I couldn't even get a decent picture as I had to stop him from falling in several times.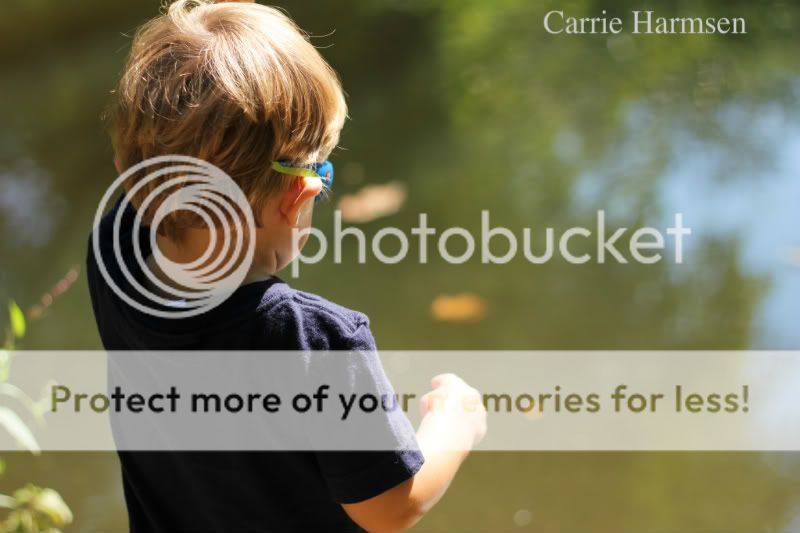 This week we are riding the high of a Patriots win and gorgeous weather. More fun to come!