I think (I THINK) it is finally spring in our area, and we have been thoroughly enjoying it.
Last weekend we went out for ice cream at our little city's most popular spot. While ice cream is nothing new for this guy...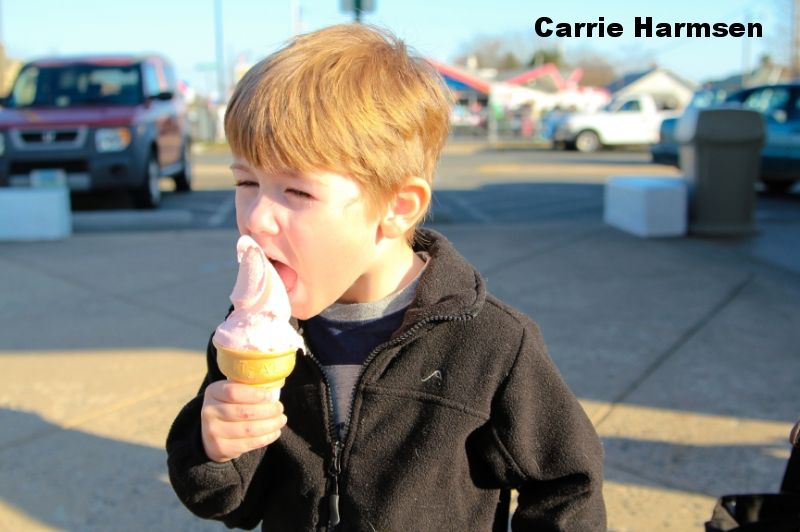 It was Amelia's first cone.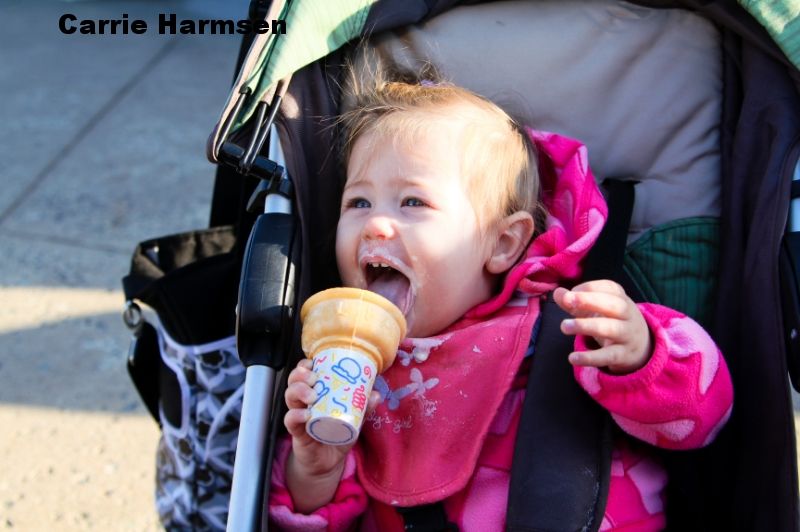 I think she liked it.
*insert random picture of our outing to the grocery store*
On Sunday we went to my mom's. Will has learned that Grandma always has a gift for him, so upon arrival he asked, "Do you have a special something for me?"
As it turned out, she surprised him with roller blades.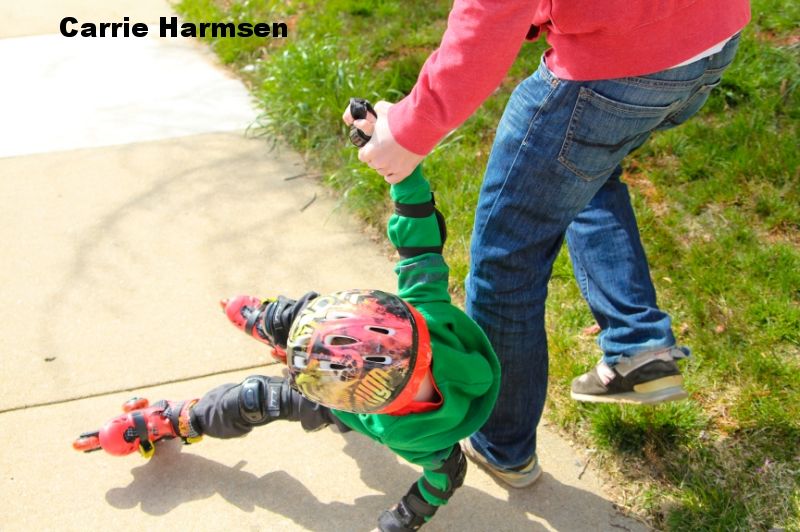 It was definitely interesting.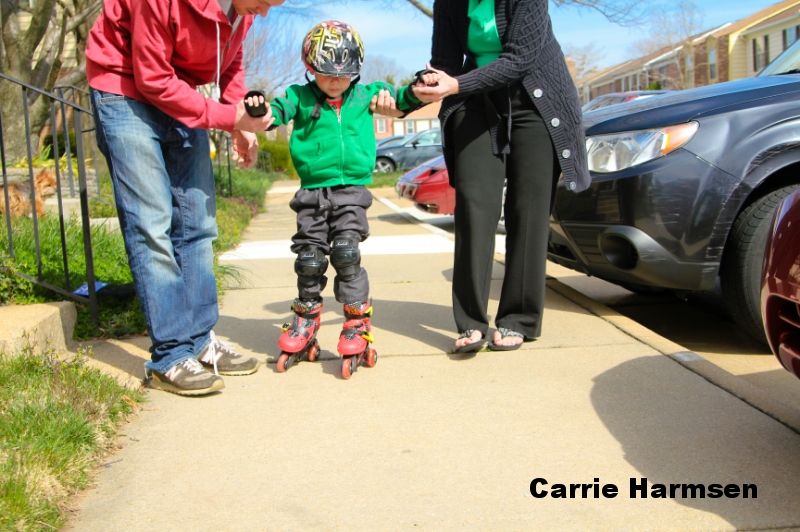 Since rollerblading was a bit tricky, we decided to give tennis a try. Except...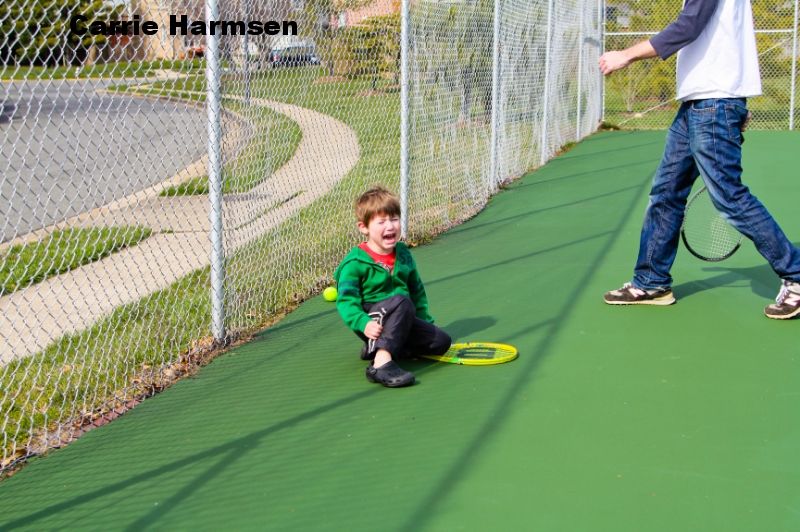 Tennis was too hard, too.
You know what else is hard? Three year olds. Meanwhile, I kind of wish I could bottle up the sweet, easy going demeanor of my 10 month old because I'm kind of not ready for another toddler.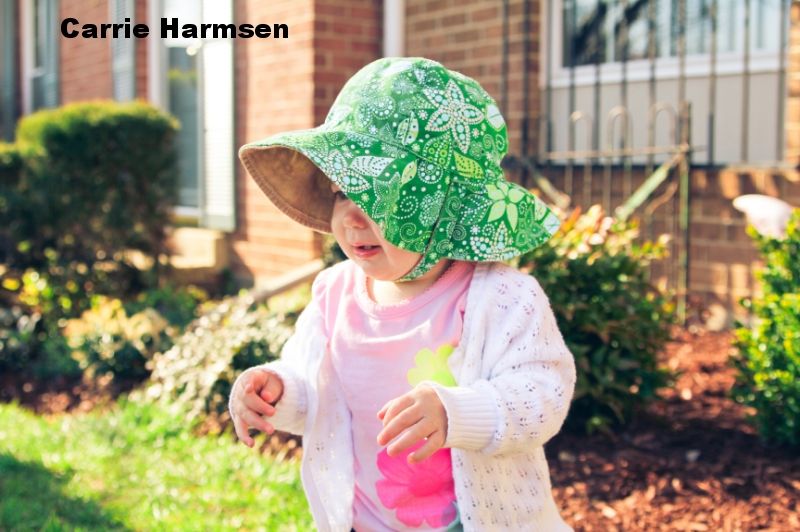 If nothing else, Will is persistent. He has continued to give rollerblading his best effort and can now skate (walk) by himself with minimal teetering. Today he told me he wanted to fall so he could use his wrist guards.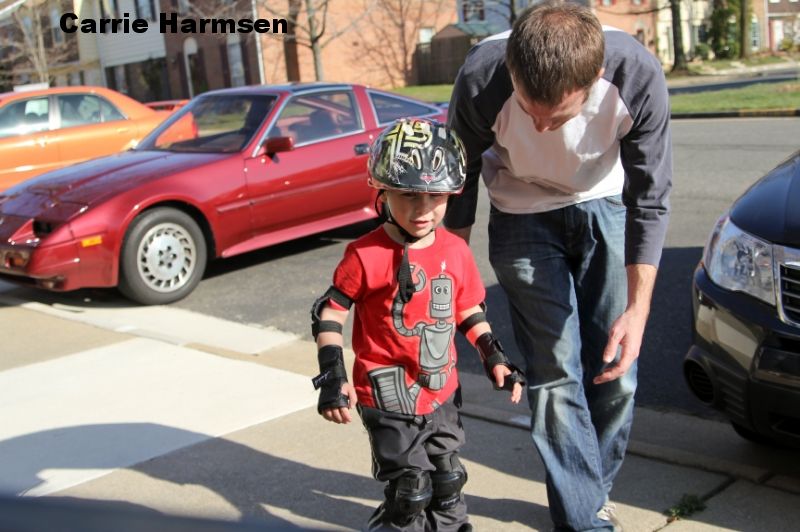 Mommy and Amelia cheering Will on.
Yay for spring and for trying new things!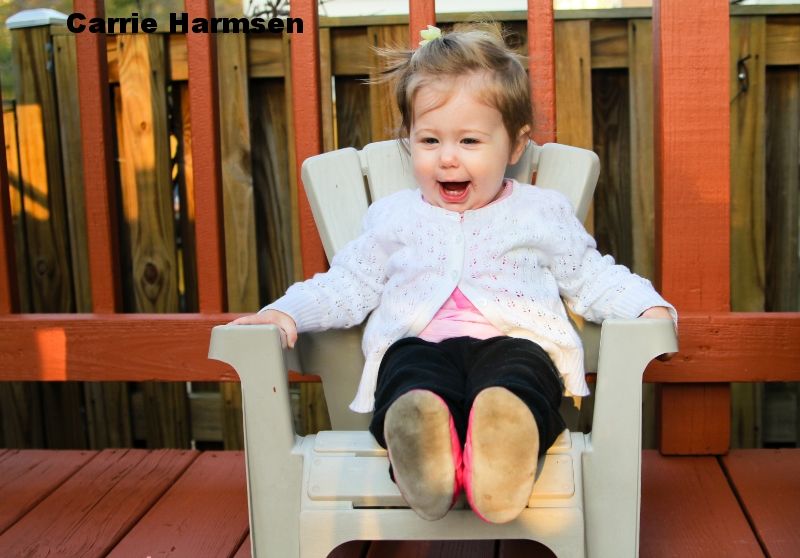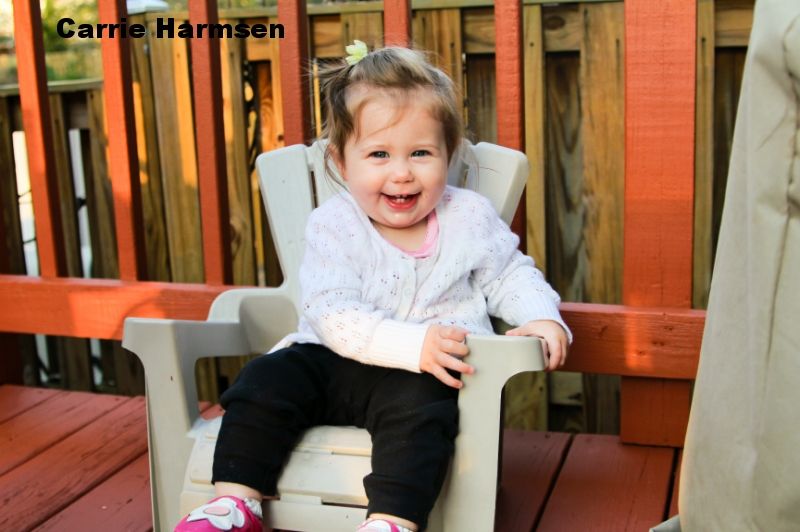 And that sweet demeanor I previously mentioned... I couldn't even get a picture of these three because Amelia wouldn't stop hugging her brother.
Such a little lover.