So this week, we skipped spring altogether and traveled straight to summer. 80's and 90's. No complaints here. We love summer.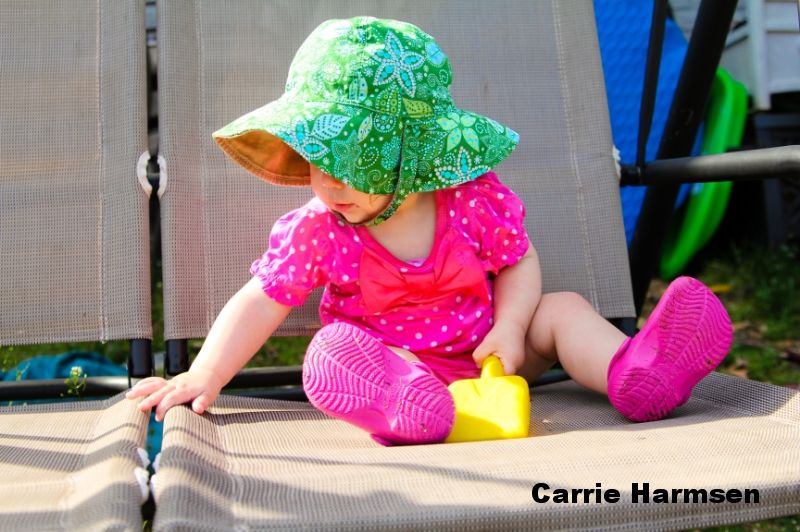 After almost 3 months apart, little friends were reunited at the park for a picnic.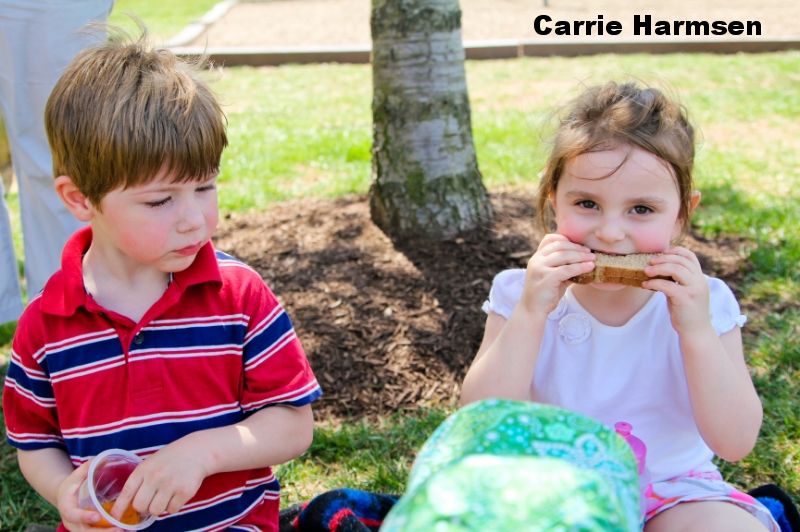 And introducing the reason for all that time apart - Baby Nicole, born 6 weeks early, who is finally ready to play.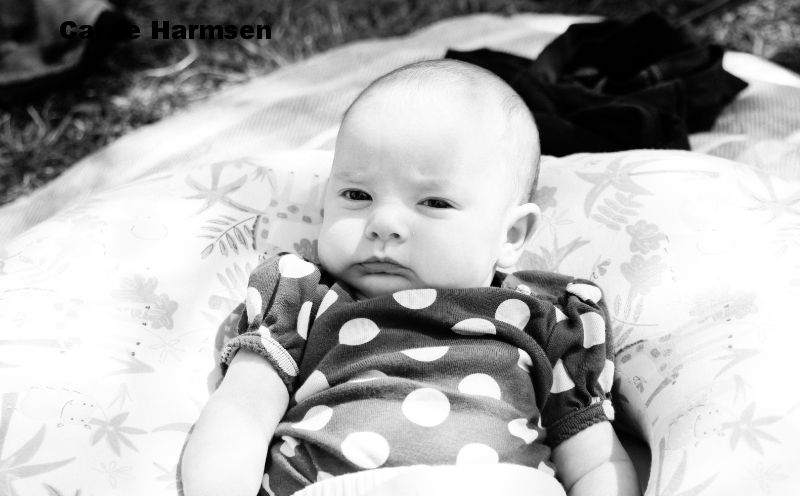 Just exploring.
The big kids enjoyed pushing the littler kid on the swing.
Swings for everyone.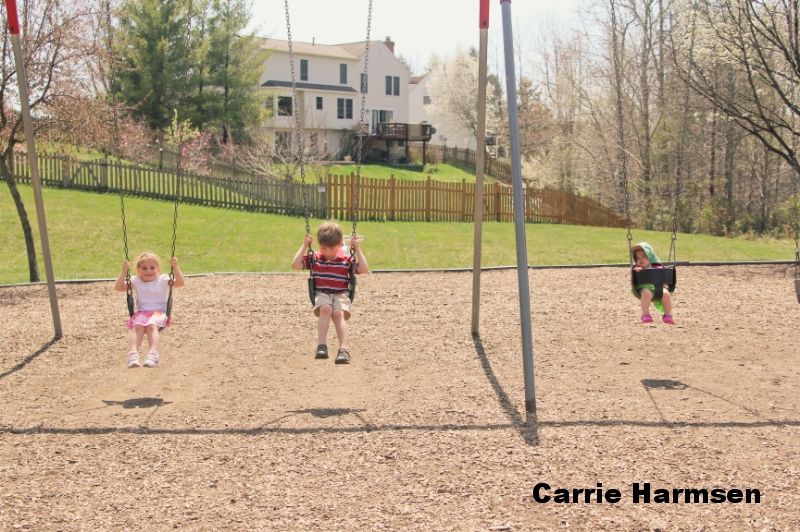 And when it's 90+ degrees, you break out the baby pool and have an April swim.