Things we did this week.
Monday was a gorgeous day and I was able to talk Mike into taking the day off to join us at Kings Dominion. I woke Will up and told him we were going somewhere special. "Are we going to Target?" he asked excitedly. I told him it was a surprise and, once he realized we were at the 'spinny rides,' he was thrilled. "You surprised me!" he kept repeating.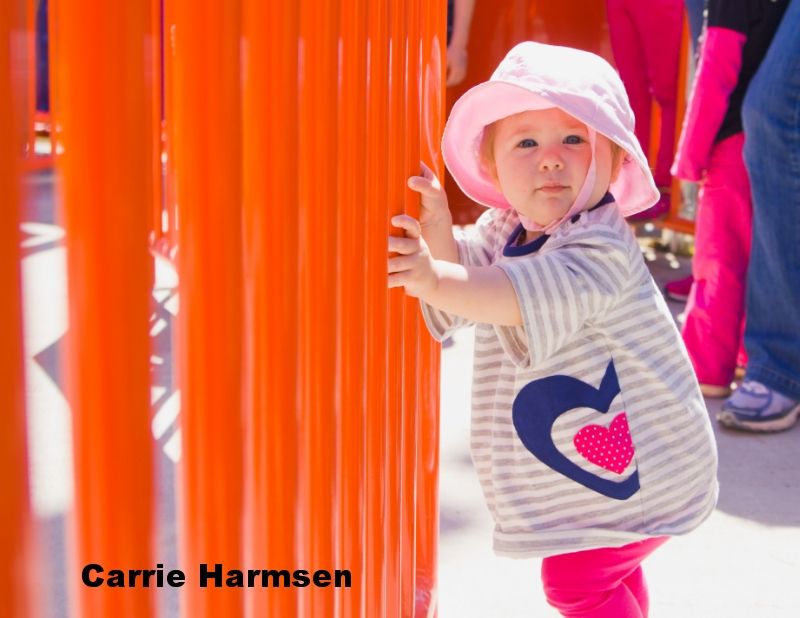 Will is pretty fearless and will go on just about anything he's tall enough for.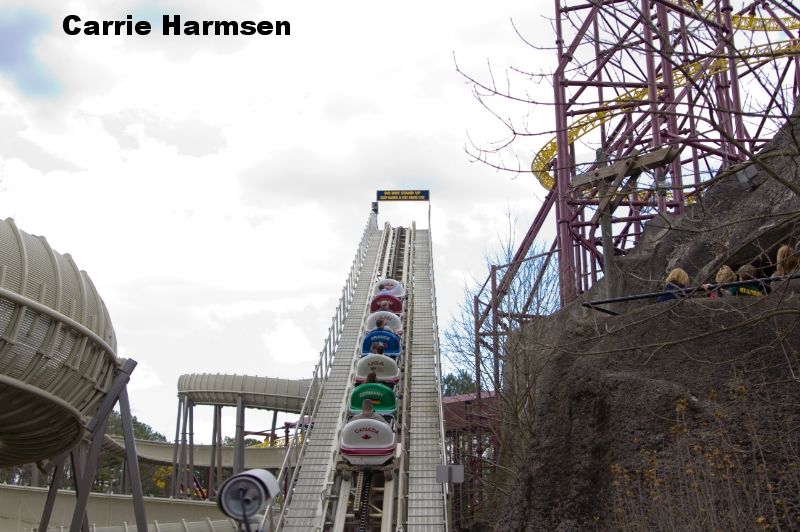 And Amelia....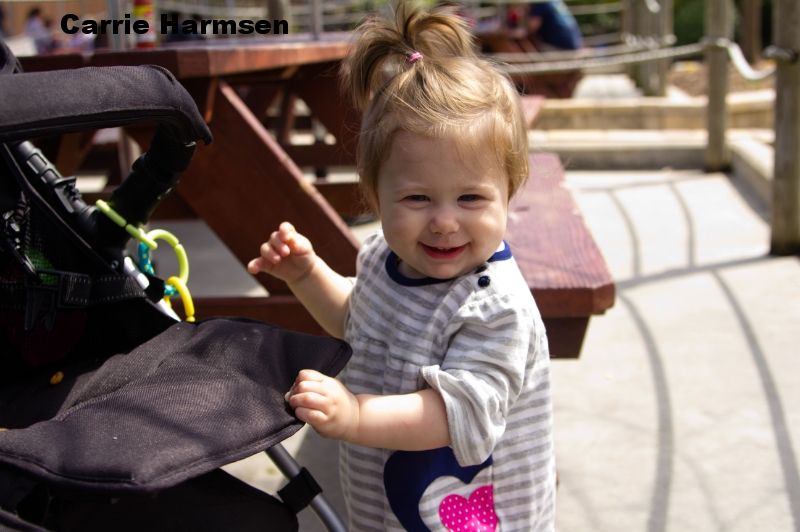 She went on a few rides, but was fairly content to hang out while Will had most of the fun.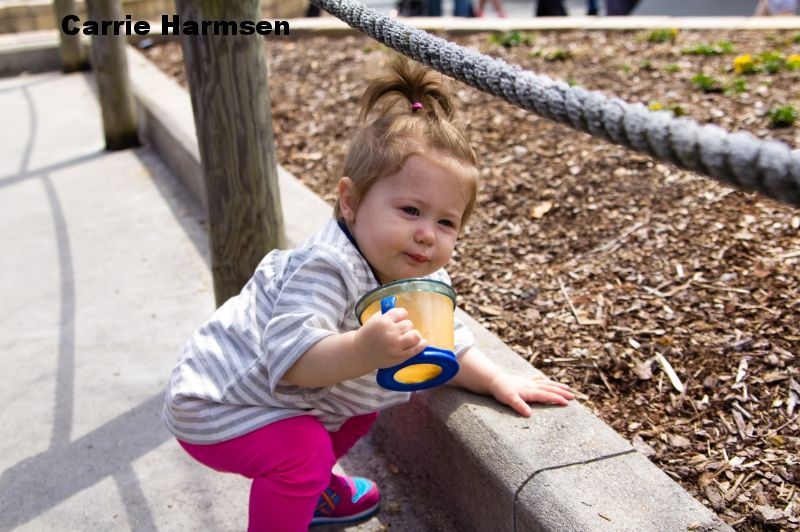 Also this week, we had one more Easter event to attend.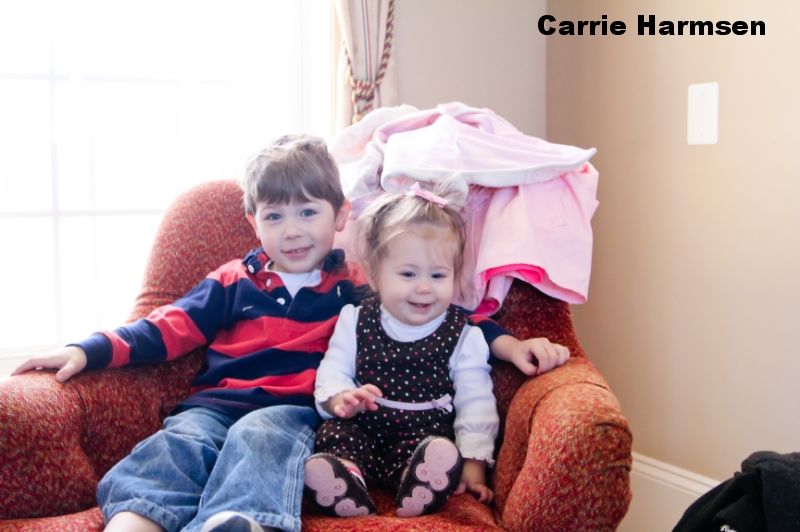 Our neighborhood hosted an Easter egg hunt with crafts and snacks.
And another meeting with The Bunny.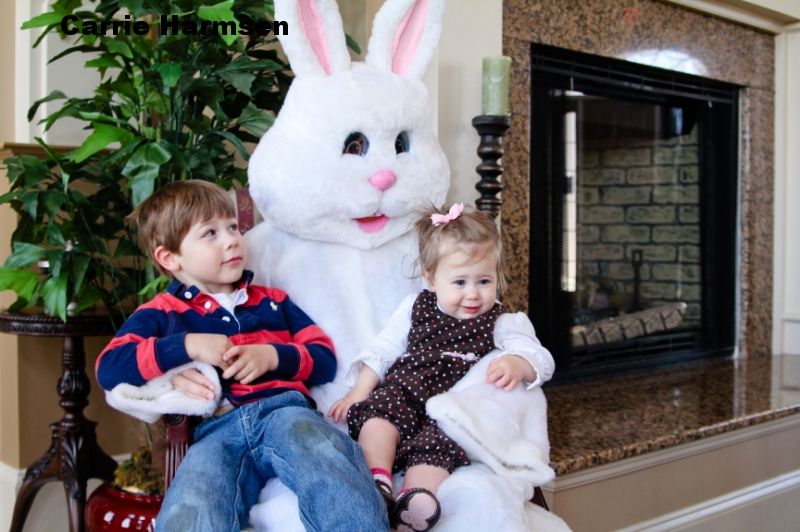 Speaking of The Bunny, Will got a kite in his Easter basket and has been begging to fly it. Wednesday was a perfect kite day.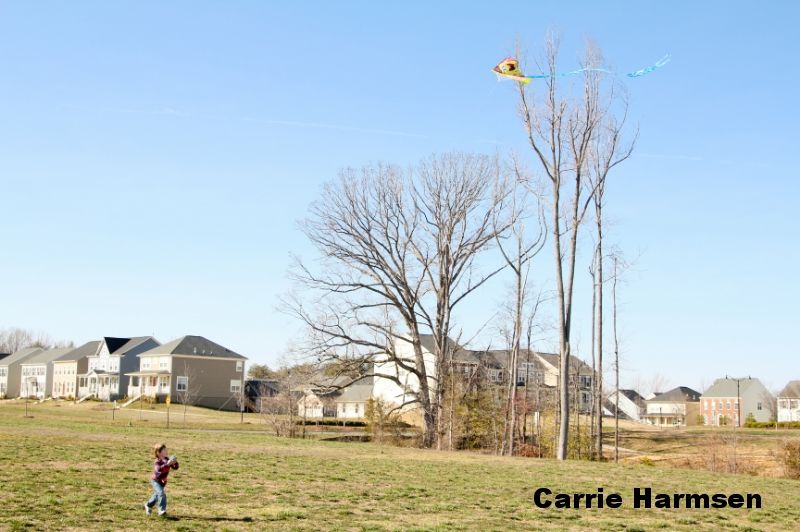 In closing, so many toys and yet the hamper has become their favorite thing to play with...