Five things we did this week.
1. Enjoyed some ice cream on a beautiful day.
Yum.
2. Took an evening stroll to see the neighborhood fountain, which was finally turned on yesterday after three very long months of waiting.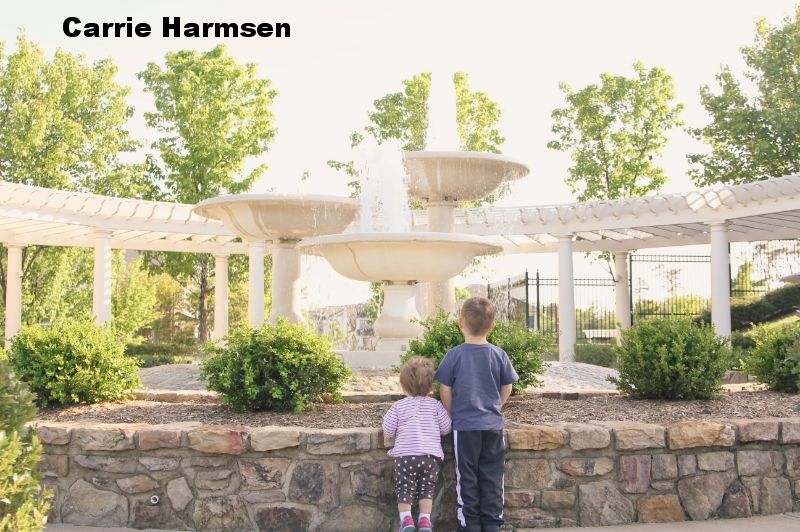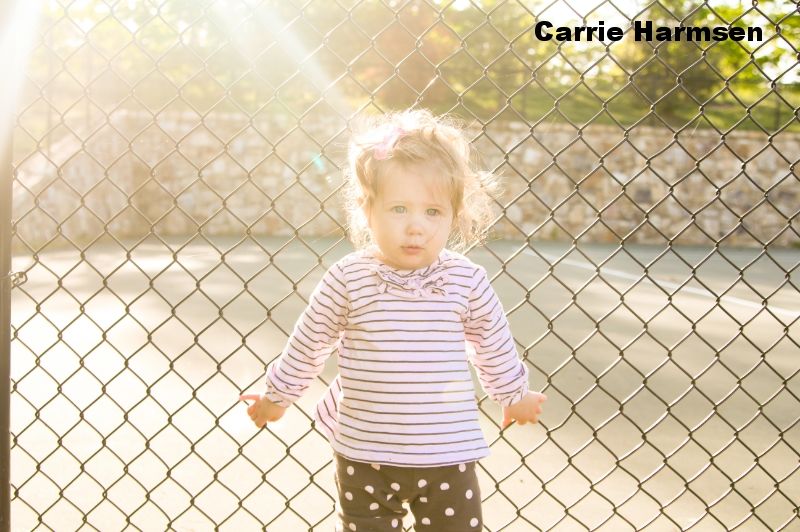 3. Bubble party (as Will calls it)!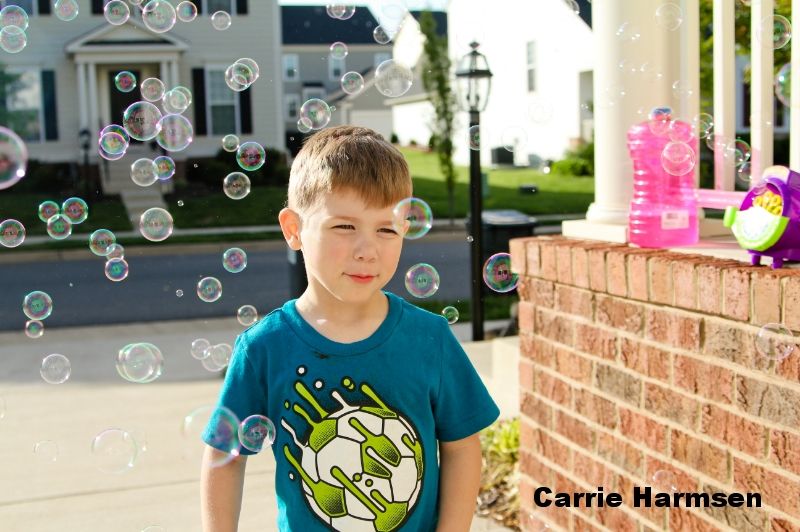 Walking, walking everywhere!
4. Sidewalk chalk in the driveway. Apparently our chalk rainbow looked like the perfect seat to Amelia.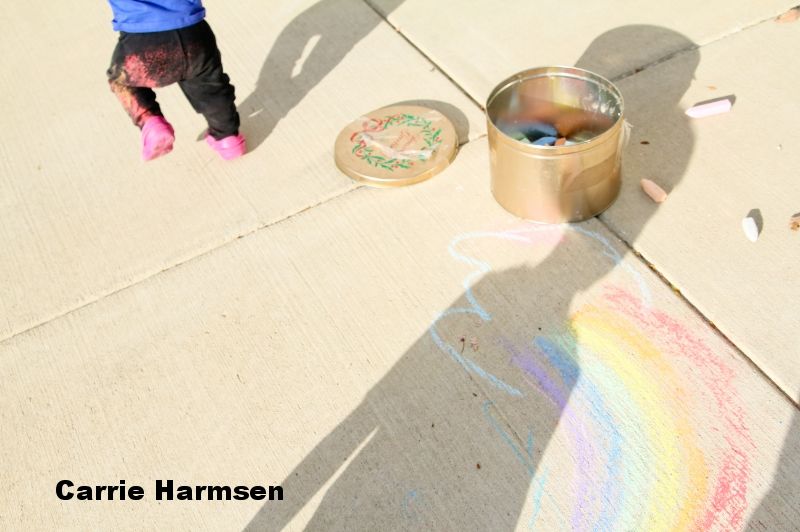 My chalk person is on the left (half-finished thanks to a certain baby who would not stop climbing the front steps). Will's chalk person is on the right - his first person picture ever!
5. Gearing up for a weekend with Dad. Due to his being out of town and having a busy work schedule, we've kinda missed having him around.