Life has been busy for us the last couple of weeks. We've enjoyed nice weather, fun outings, and projects around the house.
I decided to take the kids strawberry picking, even though Will hasn't been much of a fan lately and Amelia doesn't seem to like them at all.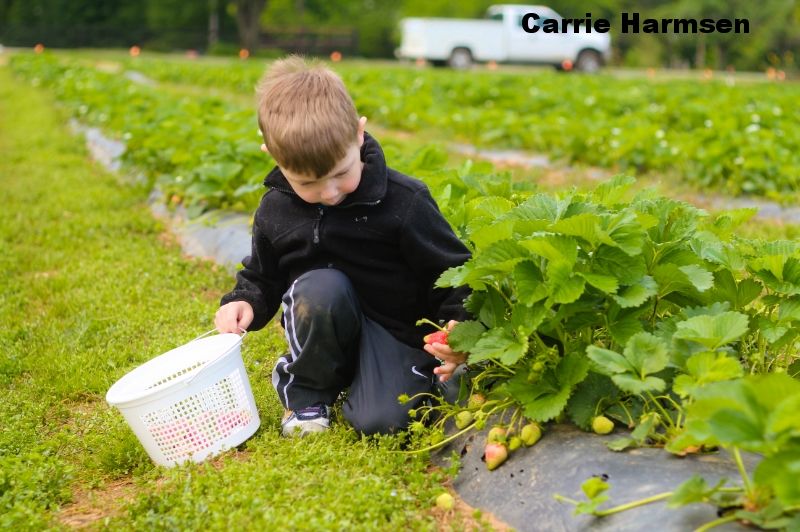 Thanks to an episode of 'Caillou goes strawberry picking' on YouTube, Will was schooled on the activity beforehand. He did a good job of picking the ones that looked just right. Even Amelia enjoyed picking them and putting them in our bucket.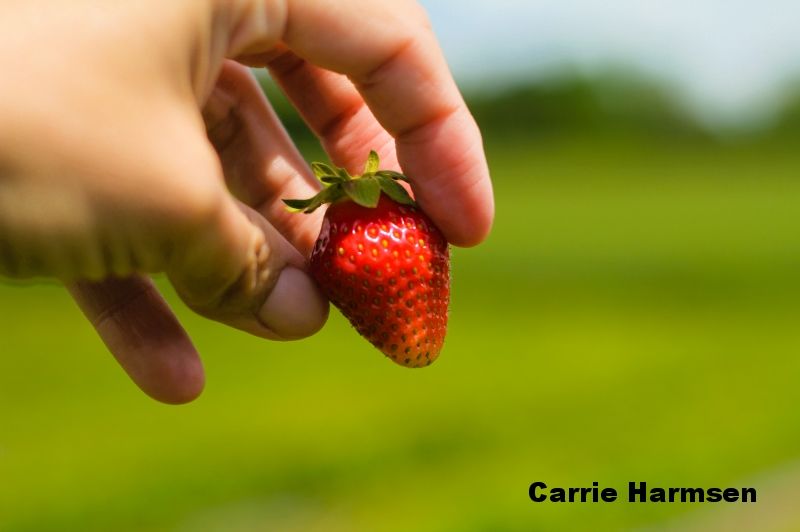 We've enjoyed strawberries plain, strawberry shortcake, strawberry muffins. And I'm pretty sure I'll be making a strawberry cheesecake with the ones that remain in our freezer. Yum.
I bought a season pass so there will be plenty of fun on the farm this summer.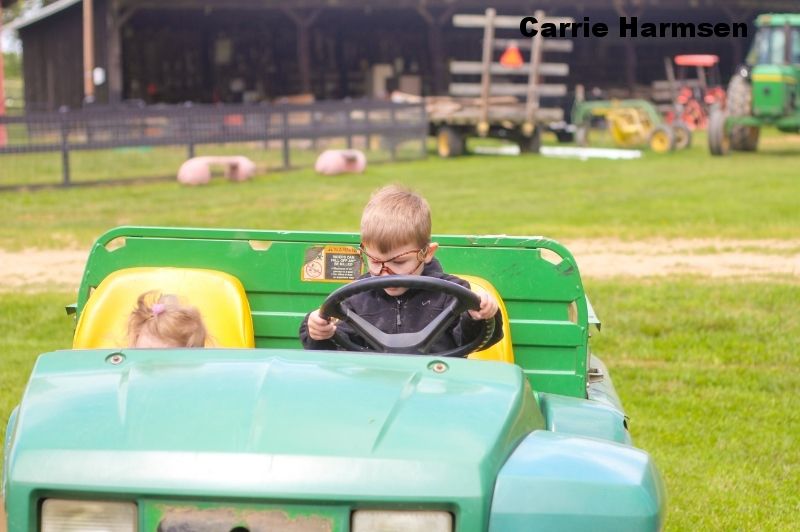 As Will said yesterday, "We're having a fun summer day!" Hot days beg for water play and we happily oblige.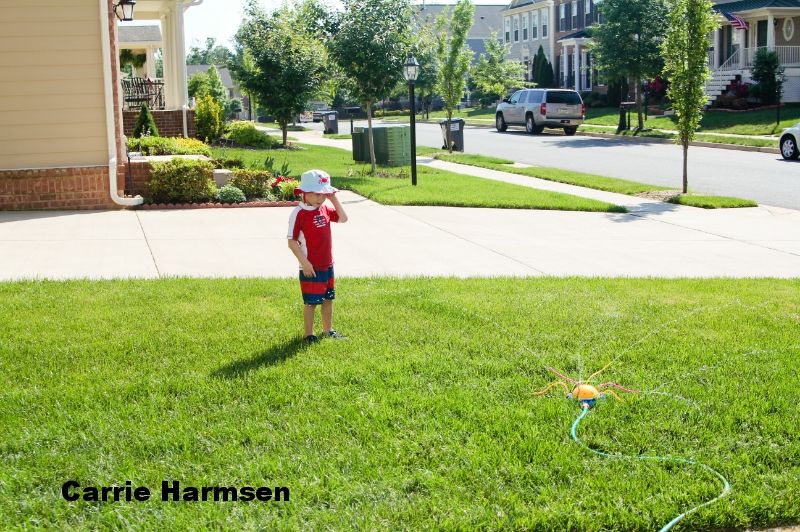 Some fun at the neighborhood sprayground (or splash pad or sprinklers - whatever you want to call them since everyone always seems so confused when I refer to them as a 'sprayground').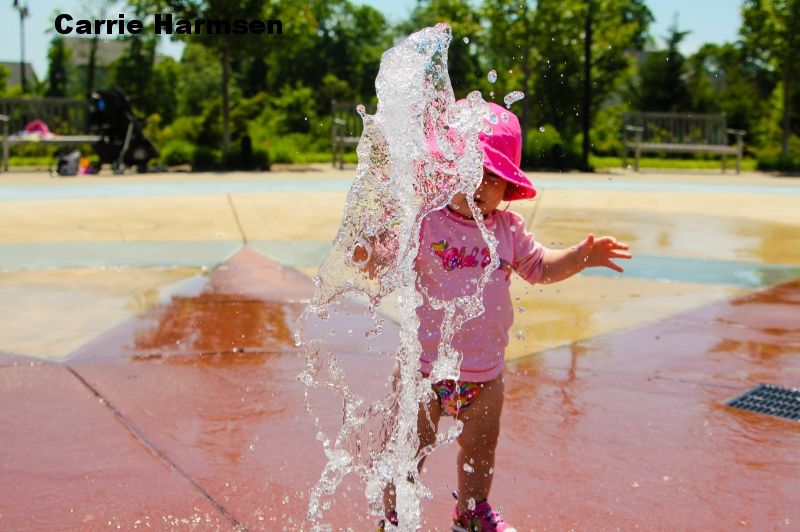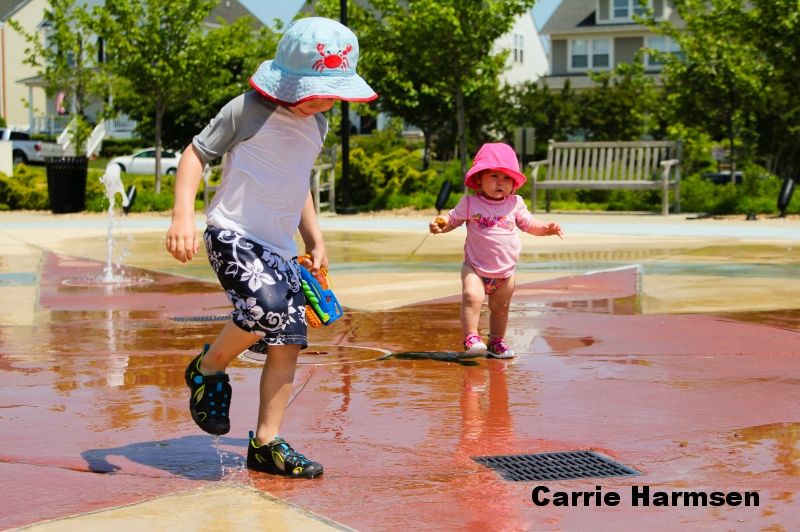 You can tell Amelia's done when she climbs into her stroller and refuses to get out.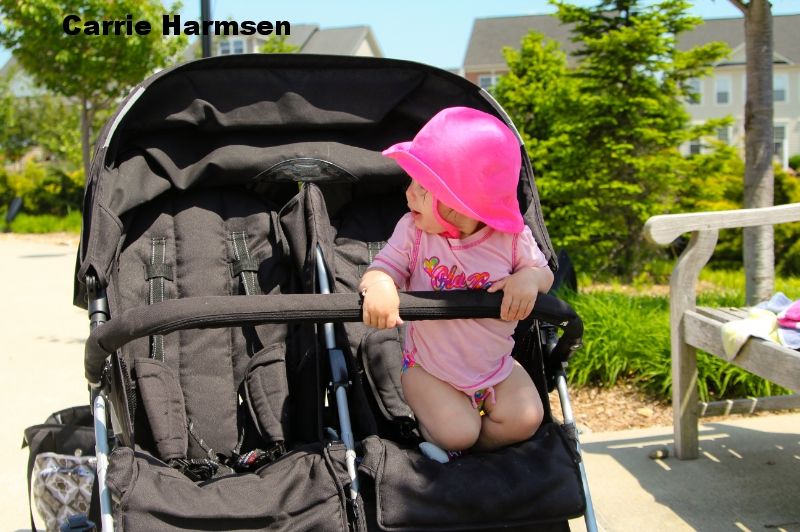 The other day, we had fun feeding our neighborhood pets: two ducks...
and Amelia!
Will had his last day of school and Amelia and I participated in the end of year celebration. Amelia felt pretty special sitting in the big kid chair. I'm pretty sure Will was happy to have her there.
Will loved this lady.
Despite the face he's making, he loved this one too.
I think Amelia's excited to go to school herself someday.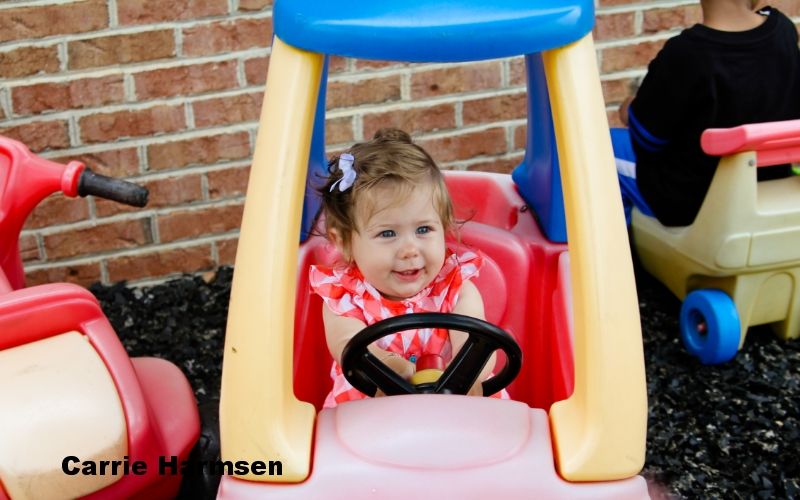 In closing, we have a new addition to the family. My craigslist dresser turned dining room buffet. Painted with Annie Sloan chalk paint with dark and clear wax, and new hardware. Oh my. Me loves.