Yesterday I celebrated my first Mother's Day with my baby. I couldn't help but remember how last year on this day we were just hours away from meeting each other.
Amelia is such a little Mama. She loves her babies. Sometimes I catch her giving loving pats on the back.
We decided to take a drive to Grandma's for the day. Will was excited.
He loves his Grandma.
On Friday, while at Wegmans, Will and I watched the lady at the bakery make chocolate covered strawberries. I told him he should tell Daddy to get some for Mother's Day. Will not only remembered this request, but he nagged Mike endlessly until they returned to purchase one. In addition, Mike gifted me the opportunity to sleep until 9:15 and I came downstairs to chocolate croissants. Delish.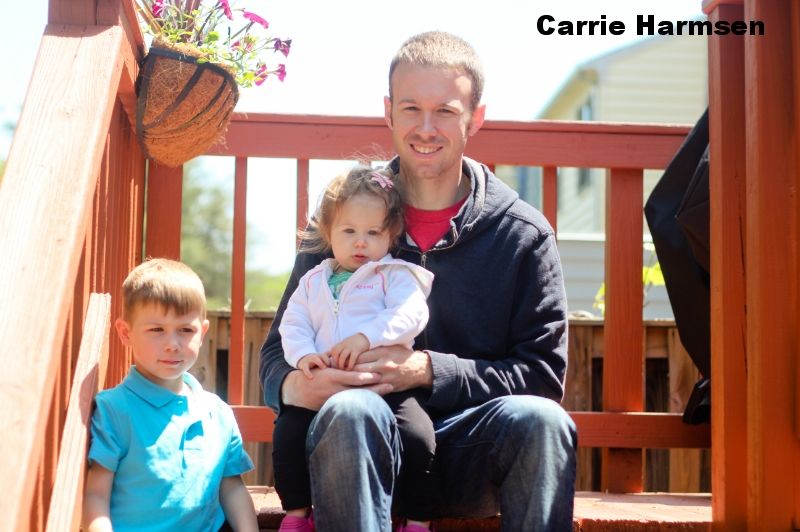 We decided to go to the park and feed some ducks (geese).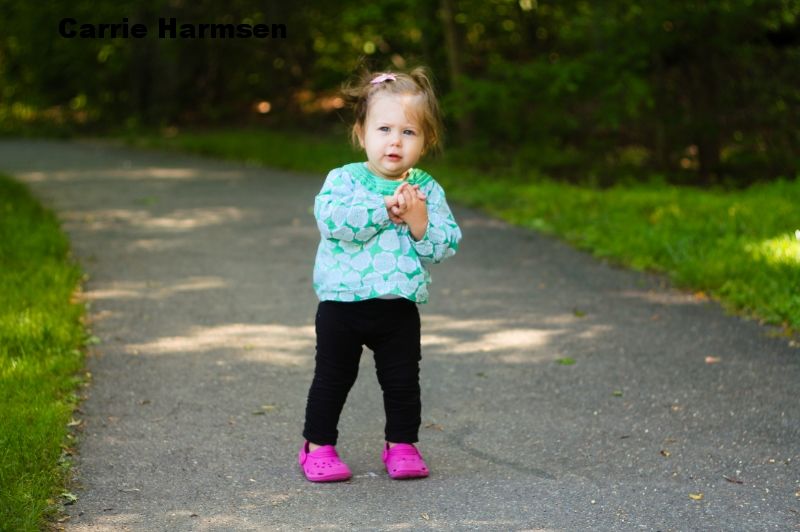 As with most things, Amelia's little mind was blown.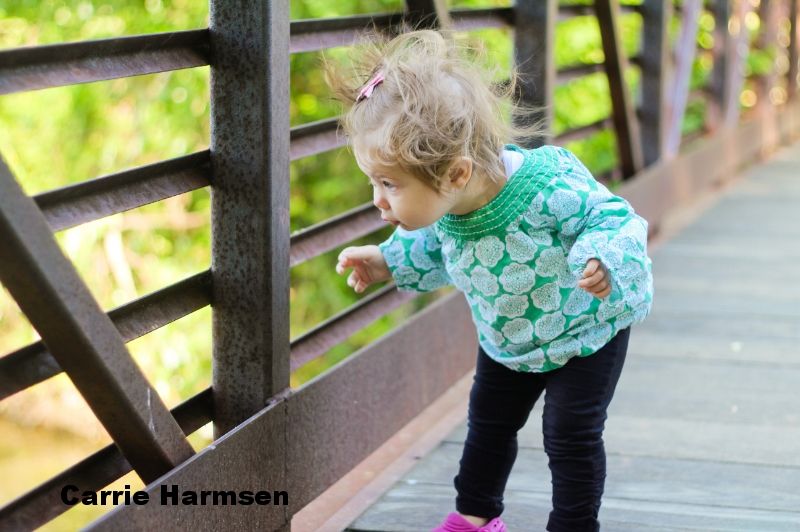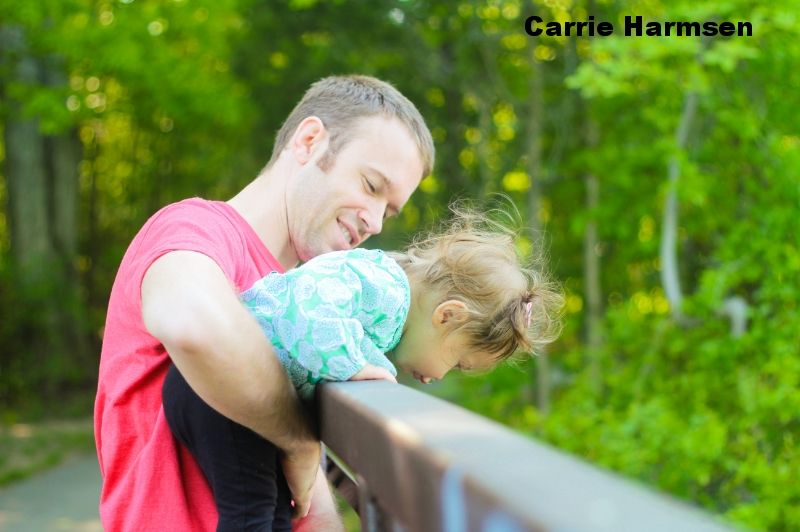 Will always takes the opportunity to steal a little bread from his feathered friends.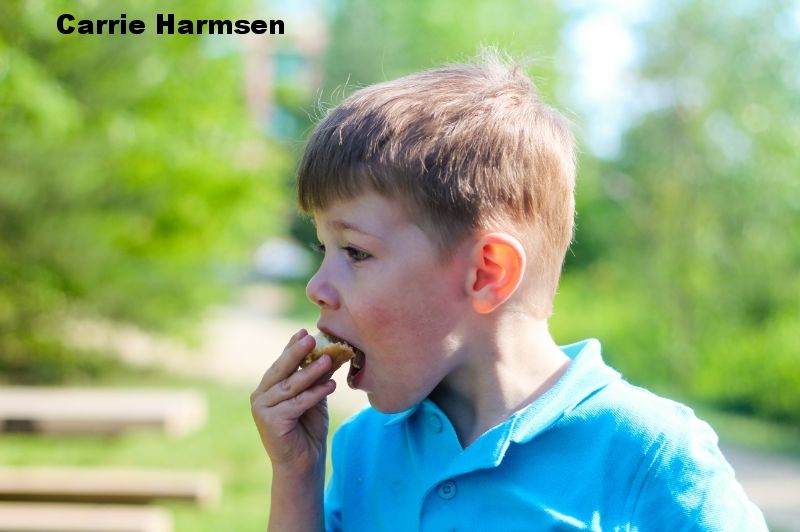 We've been very interested in all the caterpillars we find outside.
Amelia is taking after Will and proving herself to be quite the climber.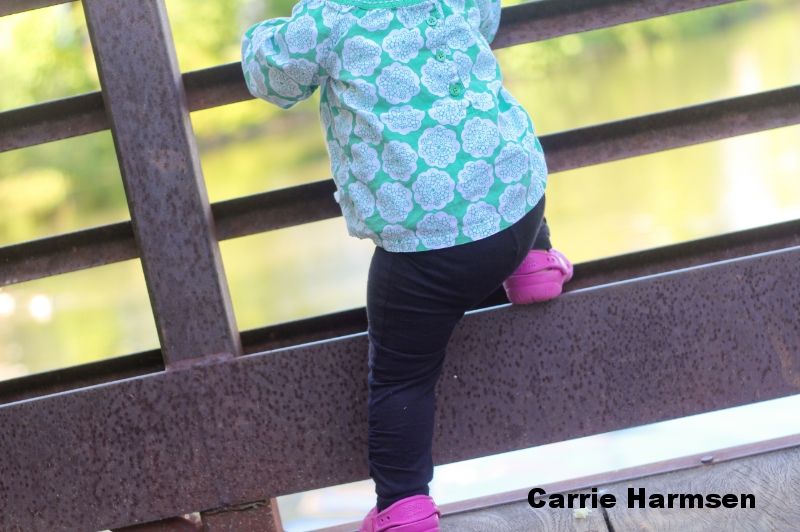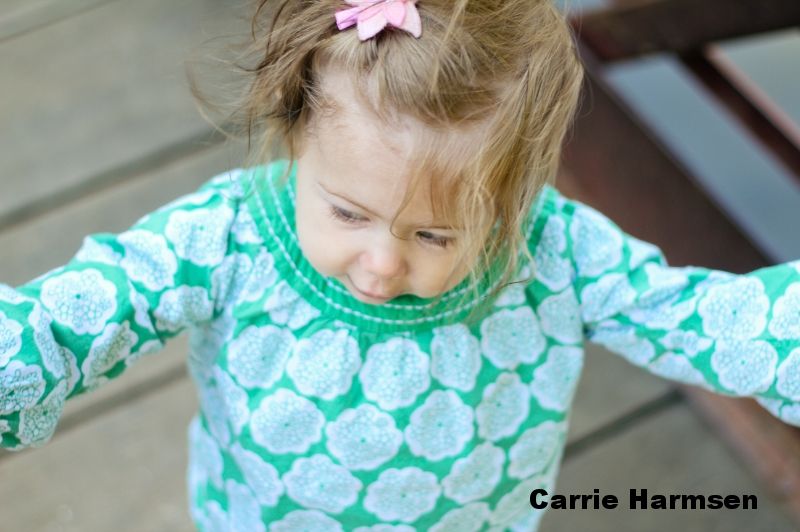 Will made my "love day" very special. Feeling lucky today and everyday.