Today we celebrated our sweet baby girl as she turned one year old.
It was a beautiful day. A full day of fun and activity. Of course, I spent a great deal of time reflecting on the events of one year ago. When Mike and I kissed Will goodbye on that rainy Monday morning, walked into the hospital, and our lives were forever changed.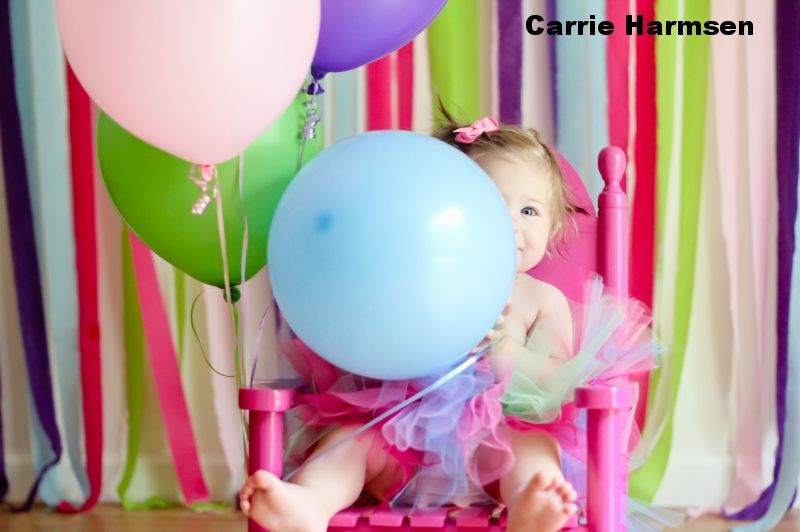 We are so incredibly lucky to have this little girl. She is more than I ever could've imagined.
She waves 'hi' and 'bye.' She blows kisses and gives high fives. She points and says 'dat!' when something interests her. She knows Will by name and turns to look at him when I ask, "Where's Will?" She loves her babies, making music, reading books, and walking EVERYWHERE. She's feisty and has quite a large personality.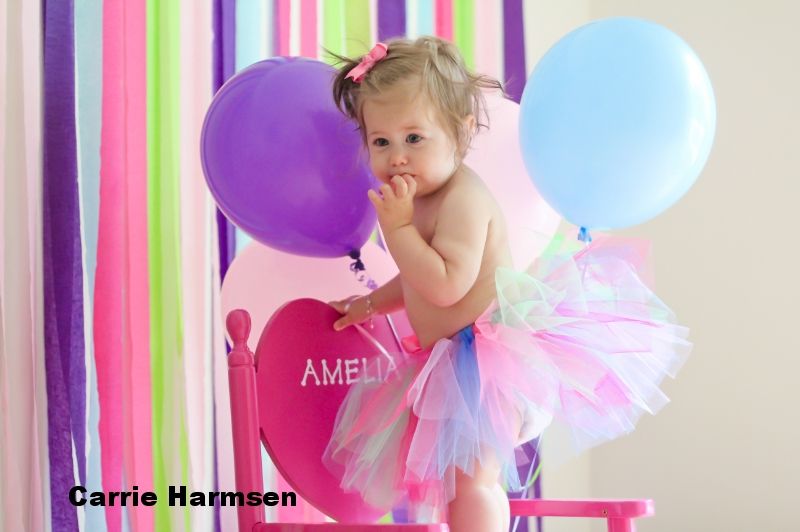 And, while I may be biased, I think she is the cutest baby girl to ever exist.
Happy, happy birthday to our Amelia Jane! We love you!