I'm so lucky to have such wonderful little helpers.
They love to water the flowers.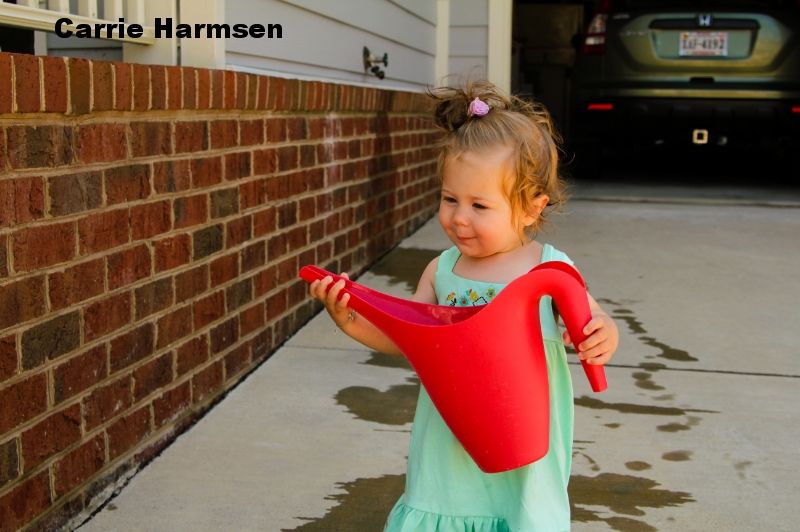 They help me grocery shop.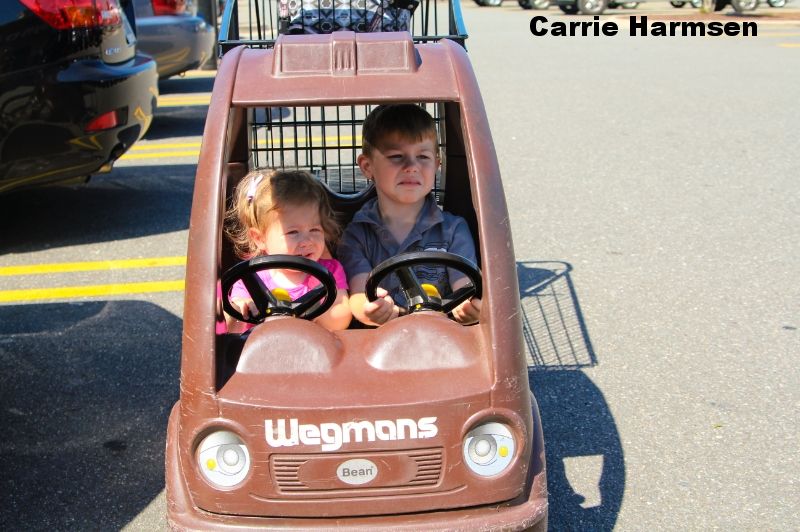 Will was thrilled to share the car with his sister.
Amelia loves to help with dishwasher duty.
And she also gives me many (many!) workouts, by climbing on this table all day long.
But when we're not busy with our chores and errands, we go to the pool.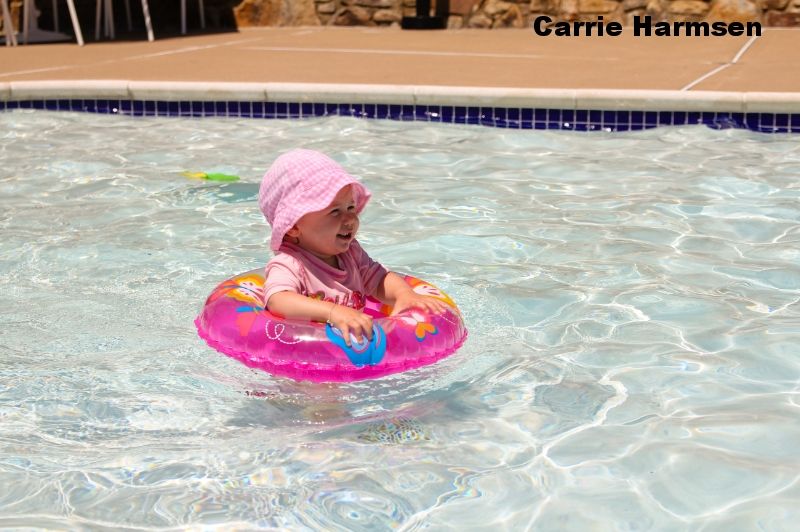 We love the pool.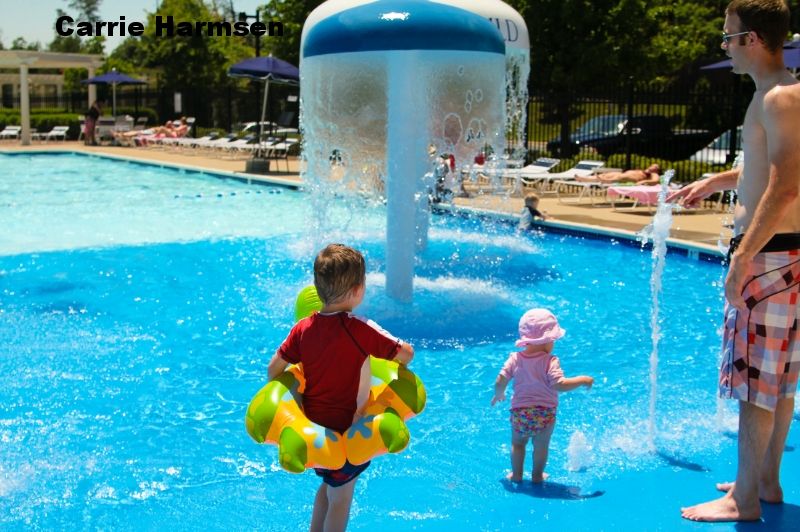 So far, our cicada invasion has been relatively tame. Occasionally they visit us at the pool, which thrills Amelia to no end.
Also, we have fun with friends at the sprayground.
Yesterday, my little helpers and I ventured downtown to the picnic our city hosts on summer Tuesdays.
There's live music and activities for the kiddos.
Will likes to ask the random people around us, "How's your lunch?" Such a friendly guy. Sometimes a little too friendly. We're working on it.
If you think you've noticed Will wearing this outfit in every post, your eyes do not deceive you. It's his favorite and I can't keep it clean often enough.
Since the weather was so gorgeous, we decided to walk for ice cream. However, someone decided to have a tantrum in the restaurant and had to watch his sister eat the cone that was otherwise intended for him. It sucks, but sometimes I have to play mean mommy.