Four years ago today I awoke in the hospital experiencing the worst possible pain, heard the words "We need to deliver today," and had a teeny 4 pounder eight weeks early. Four years.
Four.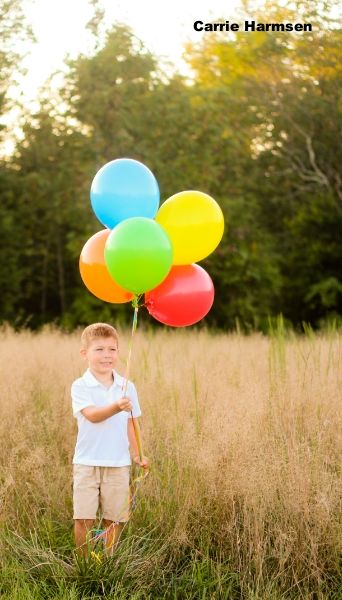 To see him, to listen to him, to truly experience him, you'd never know the fear and sadness we faced those first few weeks. The roller coaster of the NICU, which we rode for two weeks, and the nervousness we experienced even after bringing him home because the fear of having to send him back was palpable.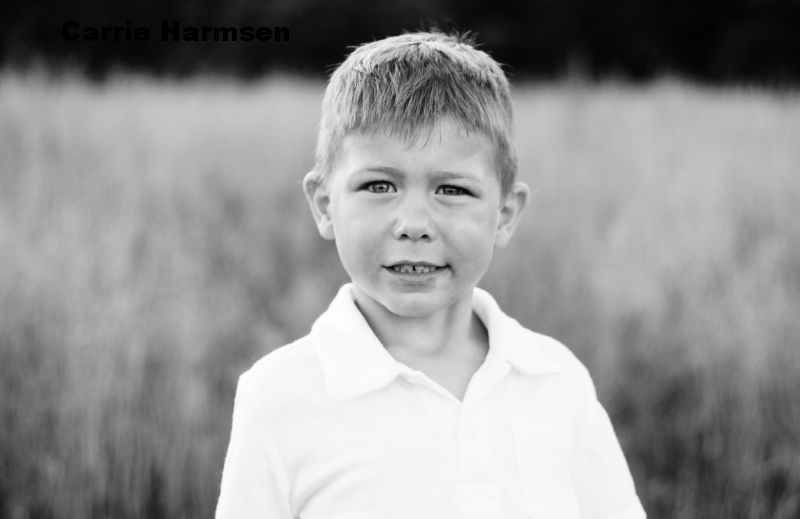 So here we are four years later. With a boy who has a flair for the dramatic, which presents itself both at times when he is happy ("You're the best Mommy ever!") and angry ("I don't like the way you're talking to me!"). A boy who so loves people that he will start up a conversation with just about anyone ("Hello *random person*, can I see your dog's penis?"). A boy who loves company so, that he just can't bear to play alone. He is my little shadow. My velcro kid.
How incredibly lucky I am.