A week and a half ago, we packed up the car with two kids, one dog, and way too much stuff and went on our beach vacation.
Because we have a 4 wheel drive, we were able to drive on the beach in Corolla, park steps away from the ocean, and set up shop. It was perfect. We loved it.
Well, most of us loved it. Amelia on the other hand...
While she seemed to like the sand and water, she was pretty grumpy due to a new tooth.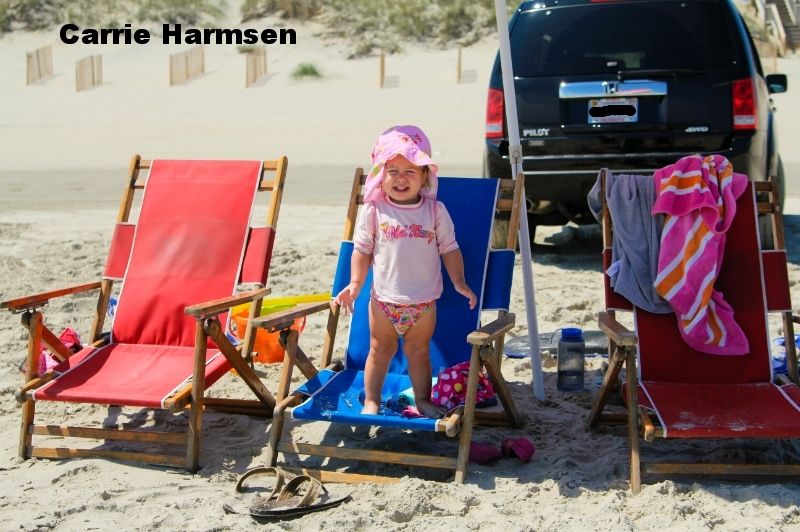 After a couple days, she started to come around.
Bailey, on the other hand, he thought the beach was the BEST thing ever.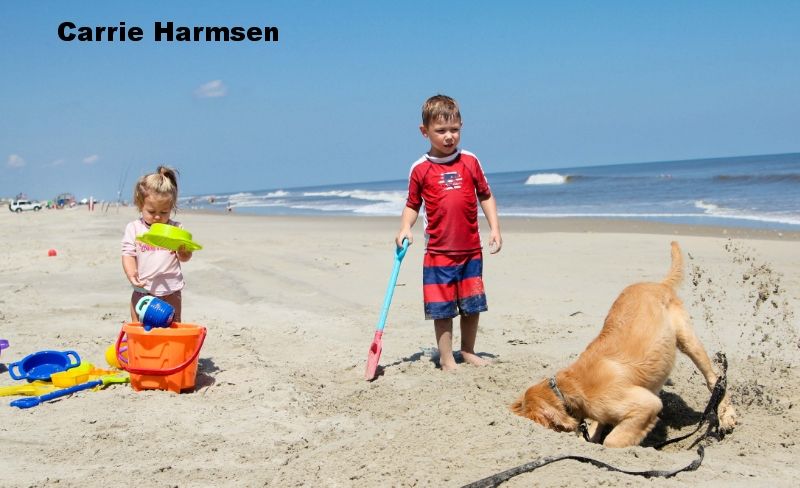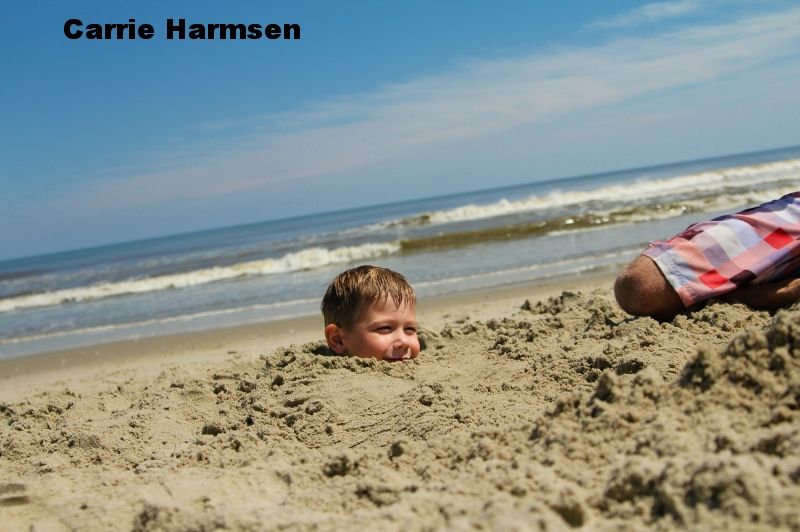 Wild horse spotting.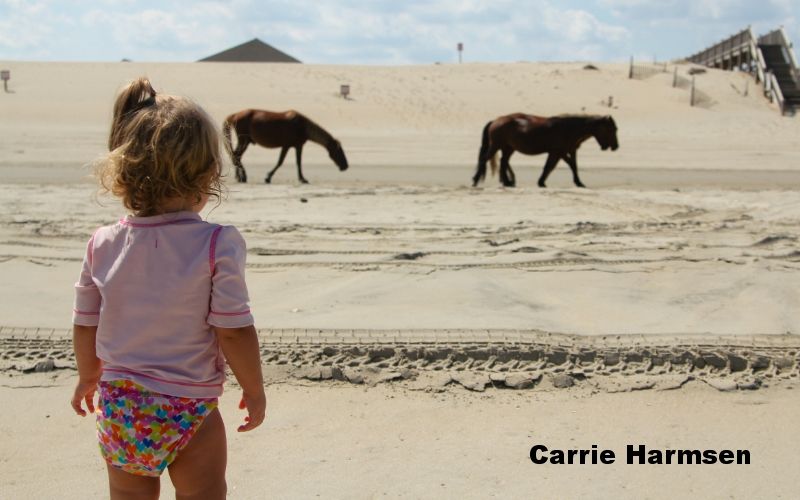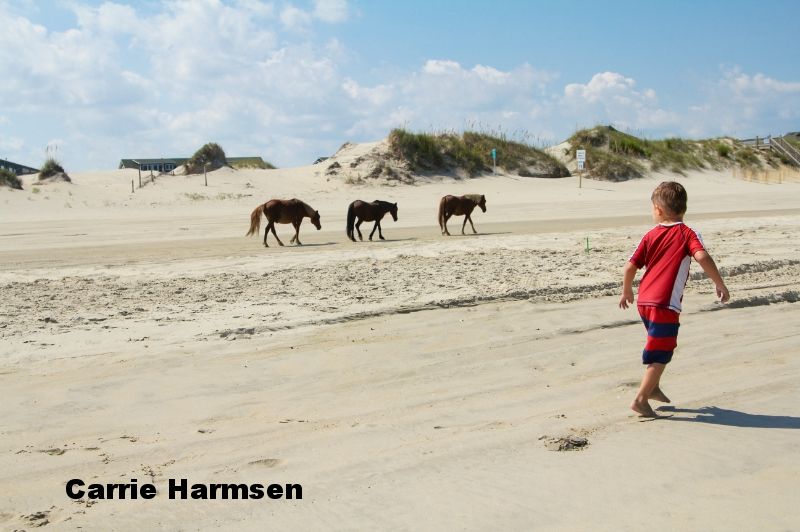 Naps on the beach. Amelia took hers in the car seat, which was majorly convenient.
A stop at one of the most amazing places on Earth: Duck Donuts.
Beach, beach, and more beach.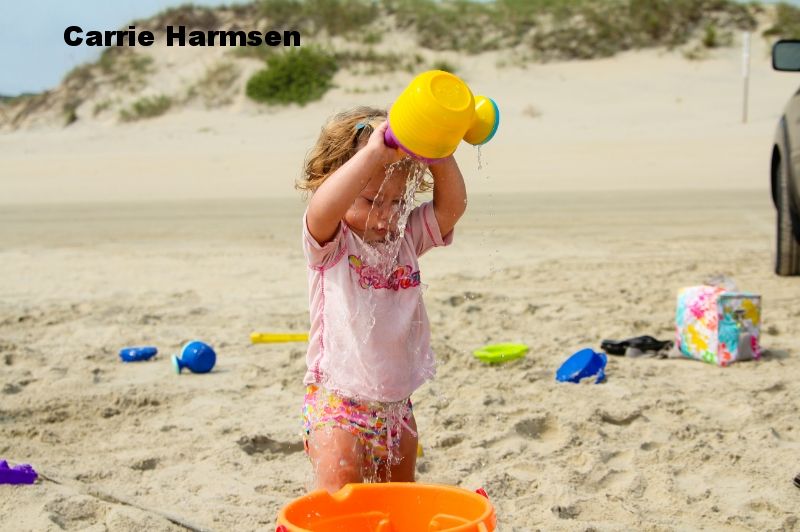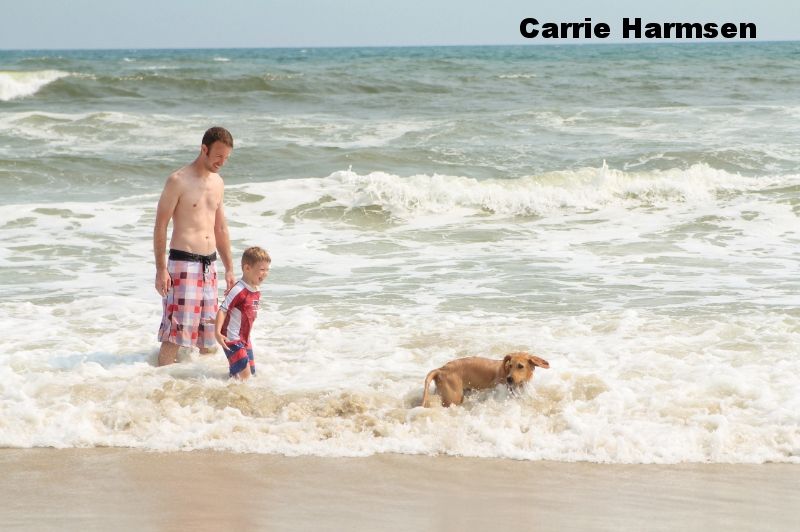 We braved a few dinners out.
A Daddy-Mommy-Will putt putt date with our oldest little one.
Lots of fun and plenty of memories made.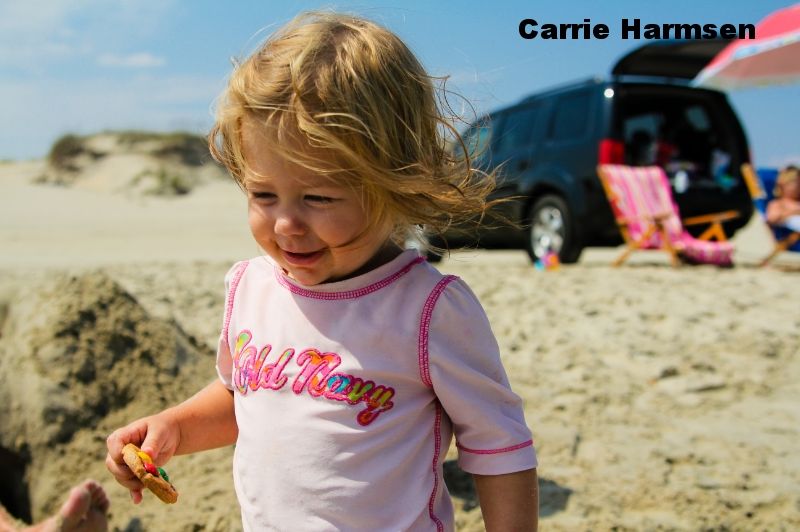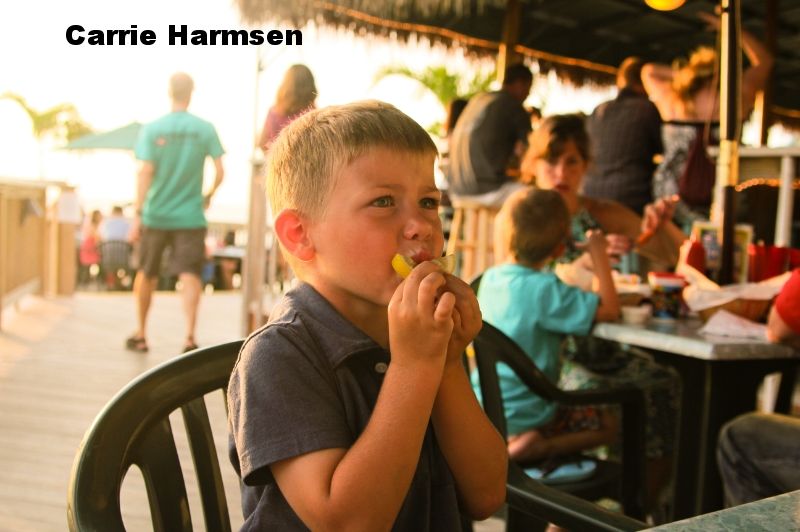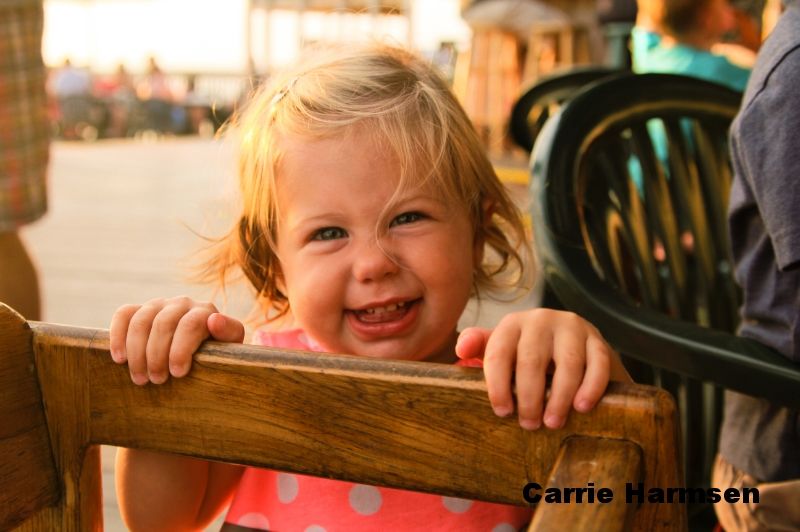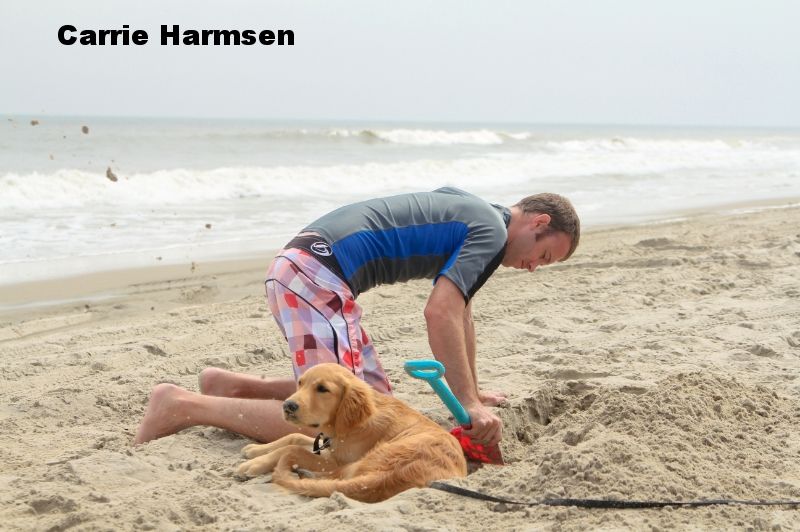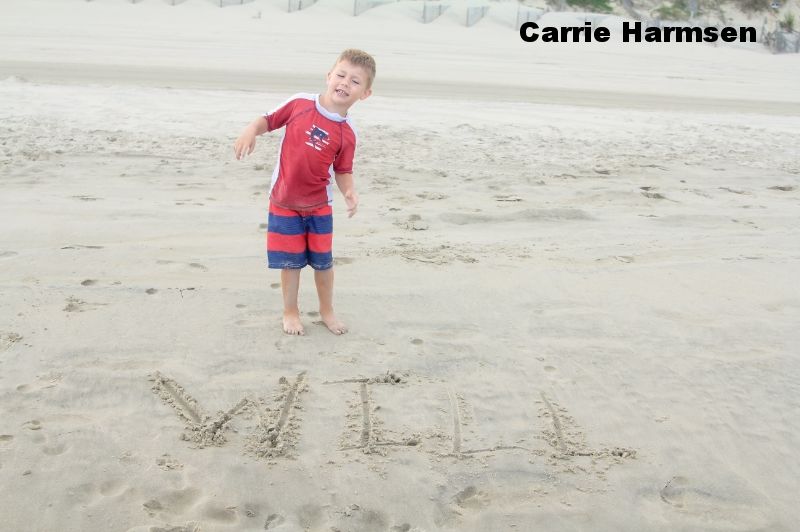 We had such a great trip with our little beach bums.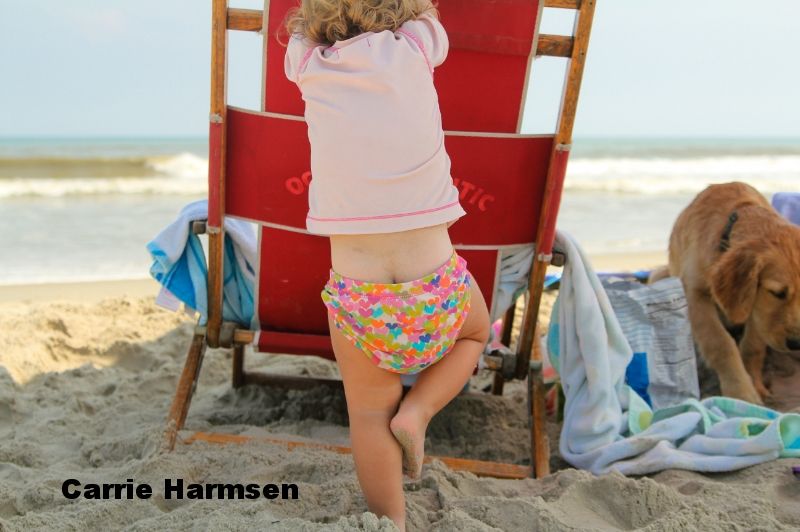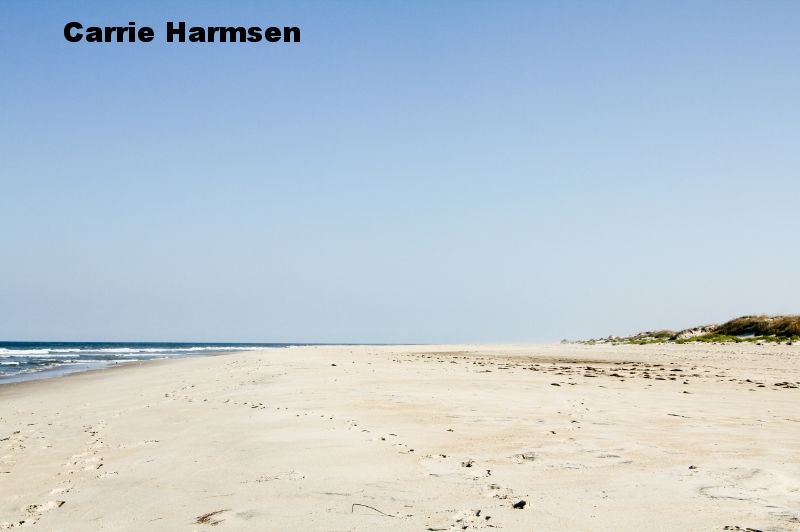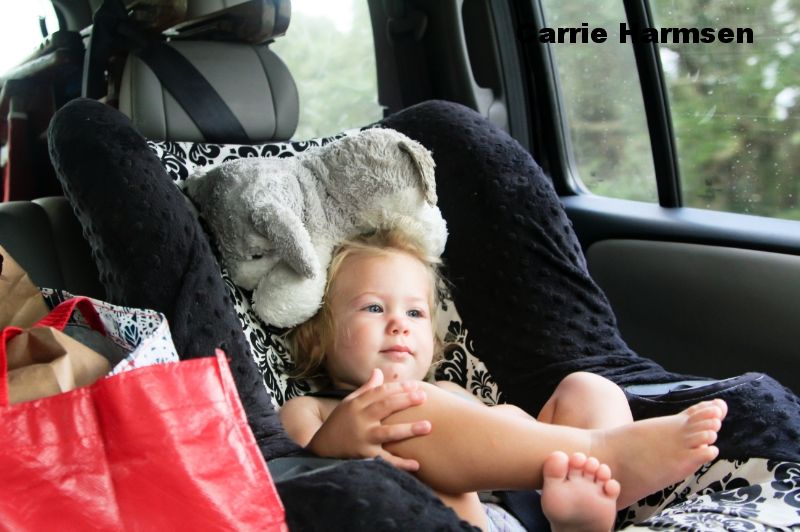 Until next year, OBX.