Will's birthday celebration began last week with a little party at school.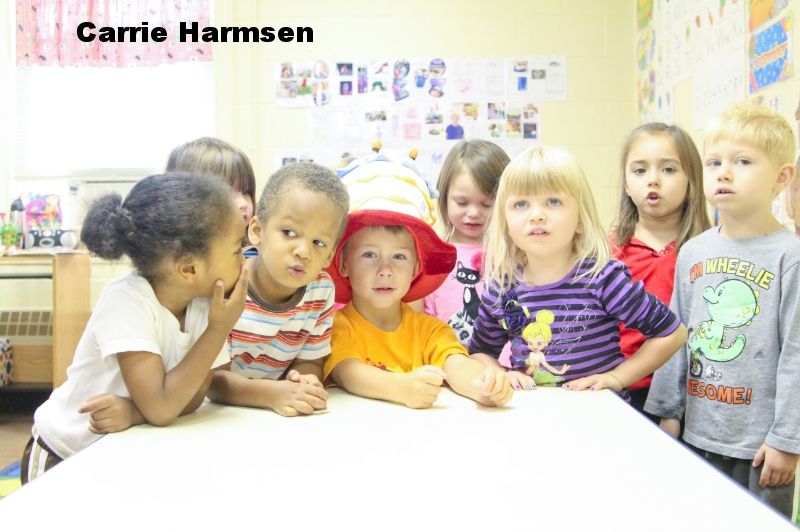 Amelia and I brought in a little treat to share at snack time. She felt like such a big girl joining in the fun.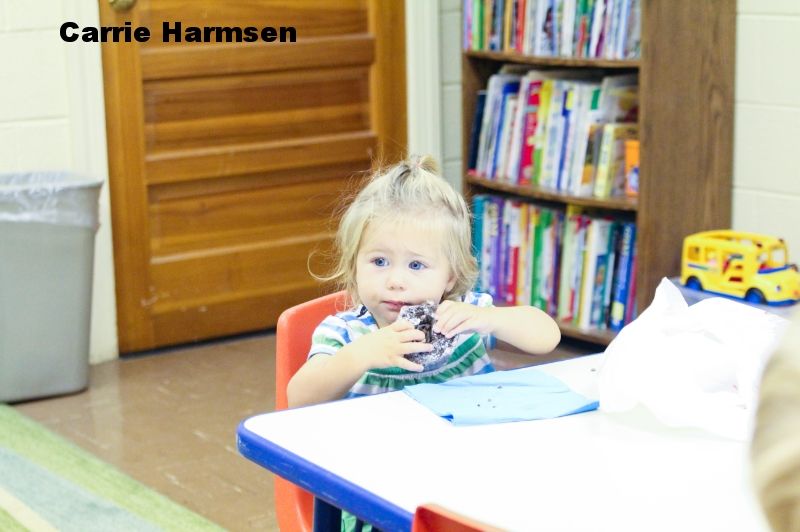 On Thursday morning, Will came downstairs to balloons, decorations, presents and birthday muffins. He even joined in on the birthday song.
Will said the LeapPad2 we got him was "the best gift ever."
He has quickly learned how to navigate it and loves to play games and watch shows.
When Amelia woke up from her nap, we went to Funland. It pretty much has everything a kid could want. Including the tea cups 'spinny ride.'
Outside we got to play some putt putt.
But I'm pretty sure their favorite part of putt putt was this water hazard.
My big four year old on hole number 4.
A ride around on the go carts ended our afternoon at Funland.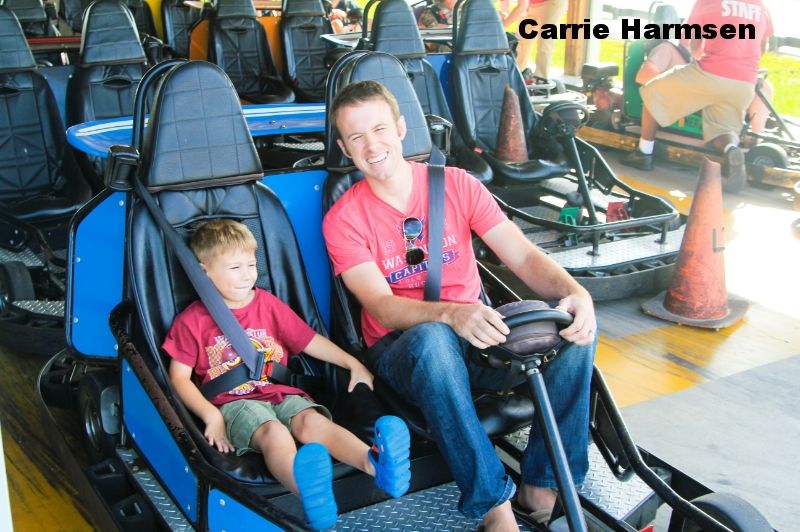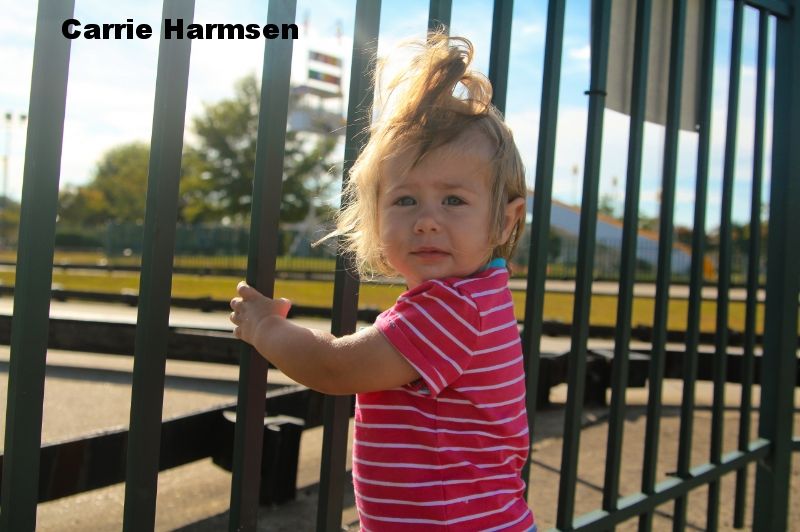 Back at home it was time for birthday cake.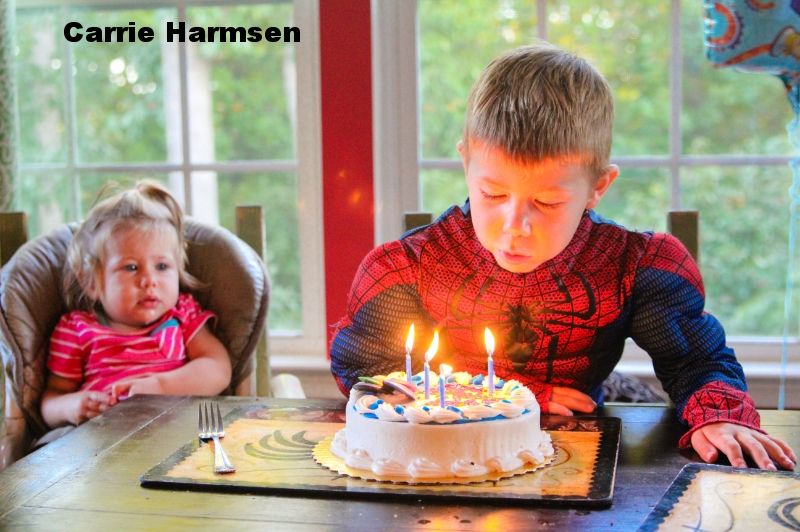 Spoiler alert: Will is going to be Spiderman for Halloween.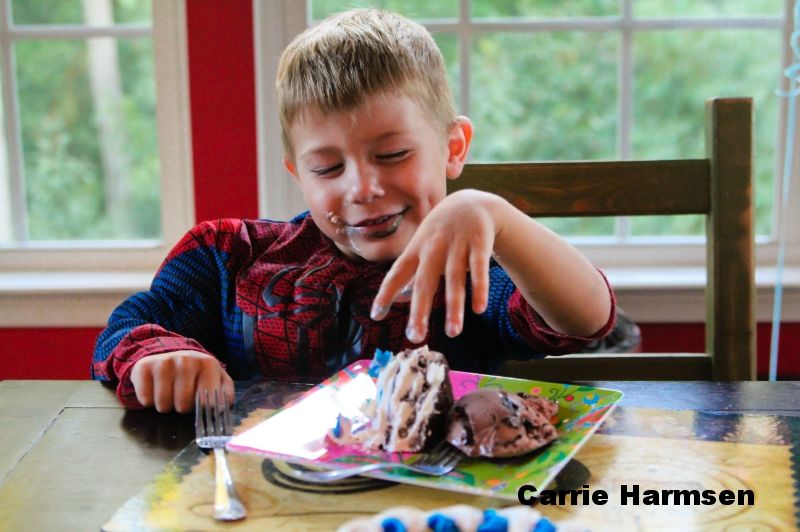 On Saturday Will had his third (and final) celebration. We hosted a Disney Planes-themed party at our house.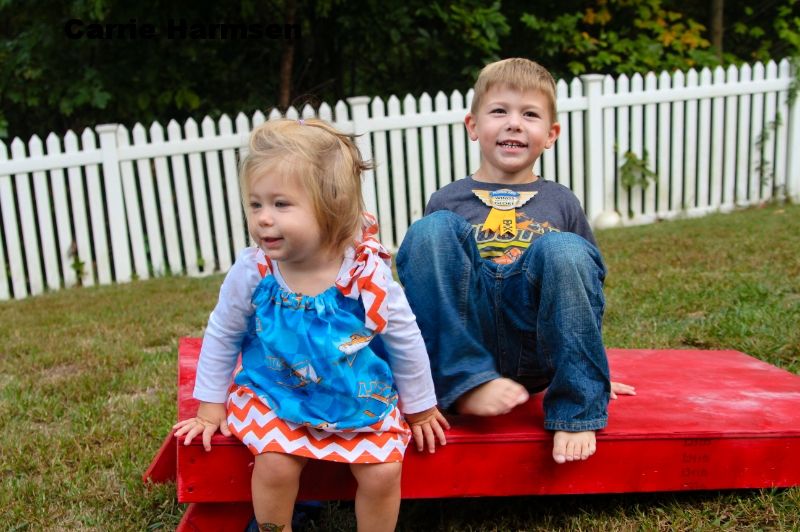 We had a great time celebrating our boy with friends and family.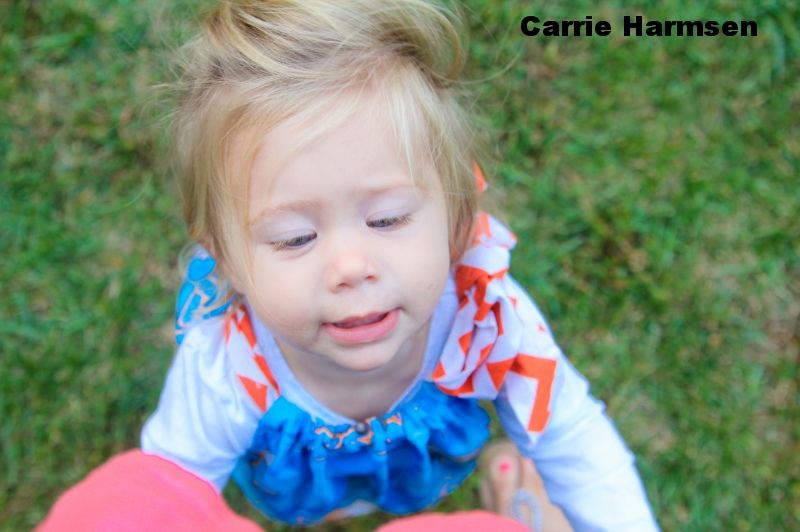 Amelia was a huge fan of Alyse's. Huge.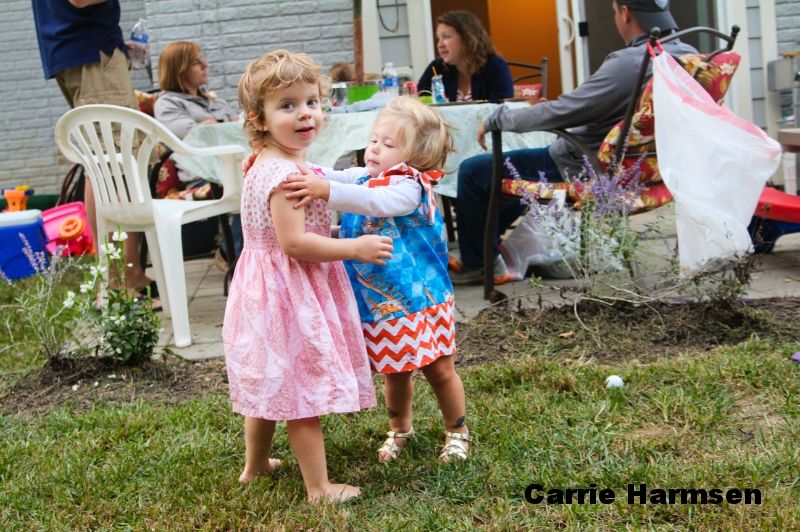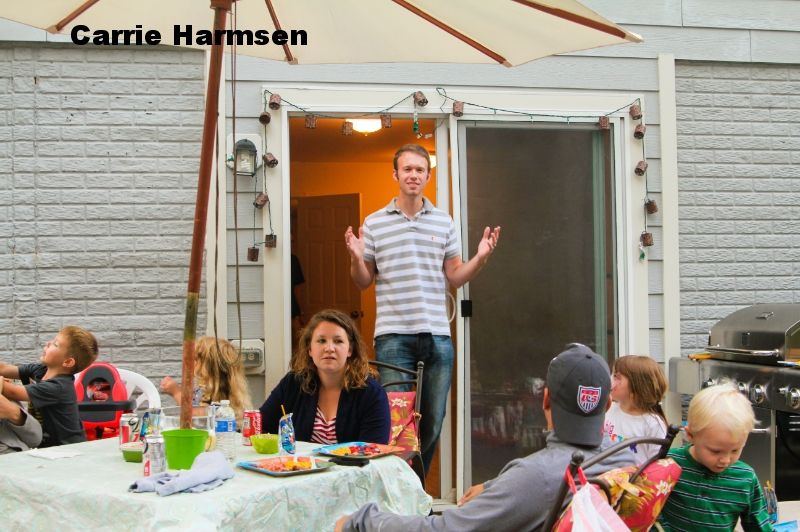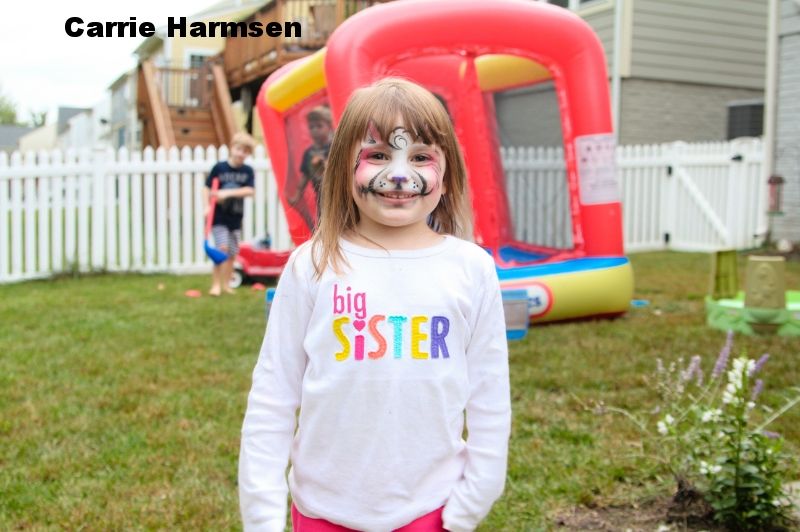 When I was trying to get a picture of Will and Claire's 'we're going to prom or something like that' pose, Amelia decided to jump in with a "Cheeeeeeeeeeeeeeeeeeeeese!"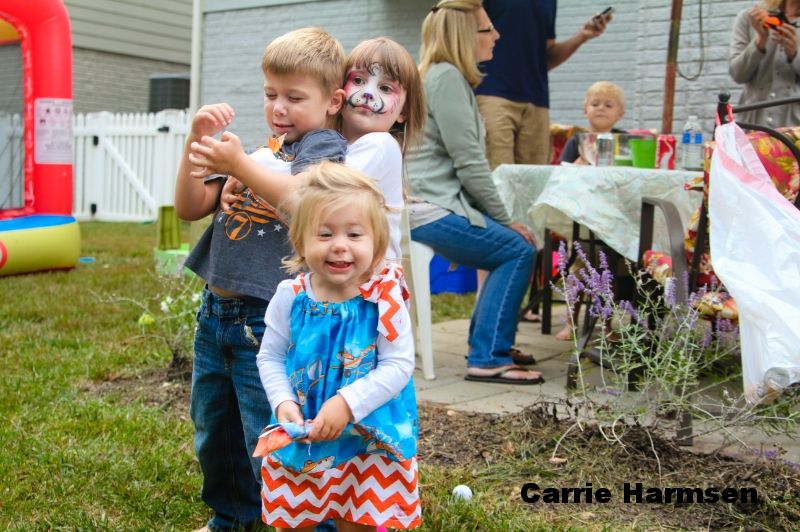 Our first birthday pinata!
Amelia's little boyfriend...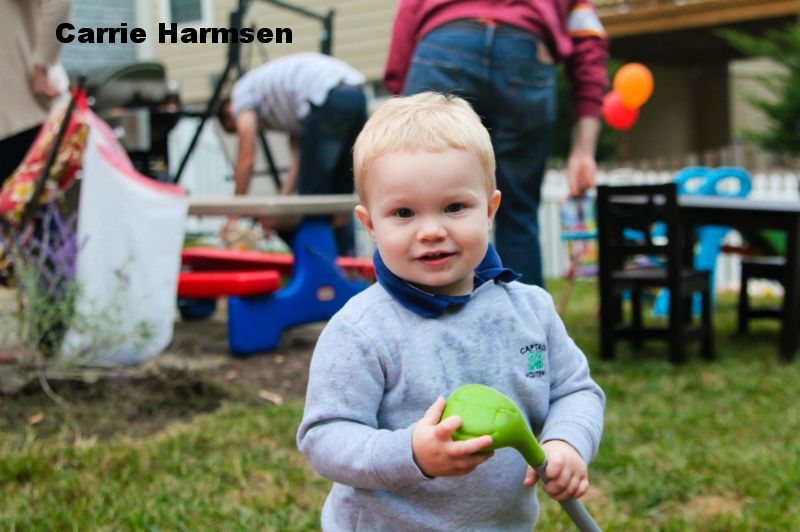 ...and the baby girl that she just loves to pieces. Seriously, Amelia was holding her one time and when I took her back, Amelia screamed her head off.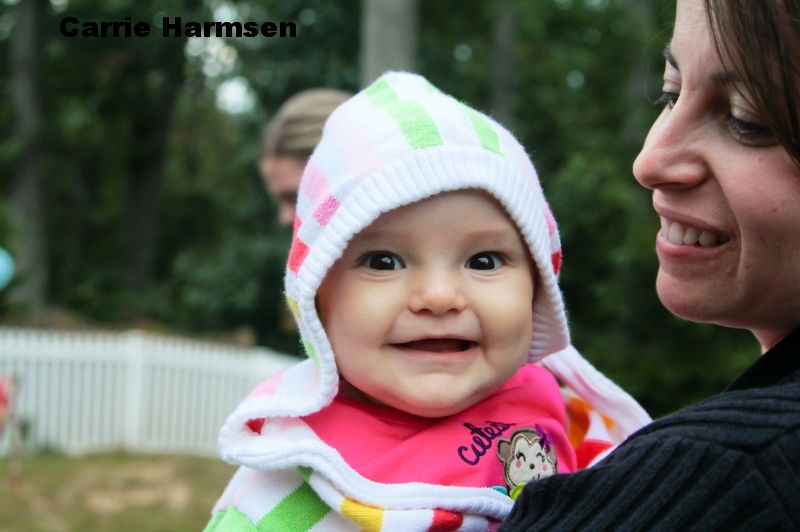 Cupcake time!!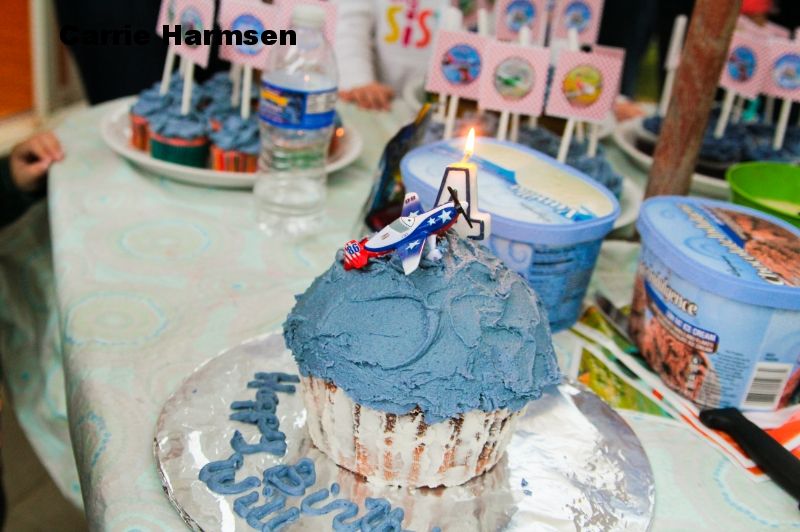 Will told us, "Now you need to sing to me."
The evening ended with a fire and smores.
Happy 4th birthday, my little monkey. Can't wait to see what the next year has in store.