We've been getting ready for Halloween all month, with costume selections, gourds thoughtfully placed throughout the house, pumpkin lights twinkling in our kitchen, and a huge spider illuminating on the front porch.
For a four year old with no concept of time (ie. everything happened 'yesterday'), this has been a rather frustrating learning experience. I'm pretty sure if I hear the question, "Is it Halloween?" one more time...
Luckily for Will, and for me, we got a tiny taste of trick or treating (and candy!), last weekend when the stores of our historic downtown passed out treats. Will was extremely excited. Amelia, on the other hand, threw the biggest fit when we tried on costumes - first the pumpkin, then the monkey. She wasn't having either. It was a pathetic display of rolling on the floor kicking and screaming with big tears rolling down her cheeks. So, I stuck her in a tutu and called it a day.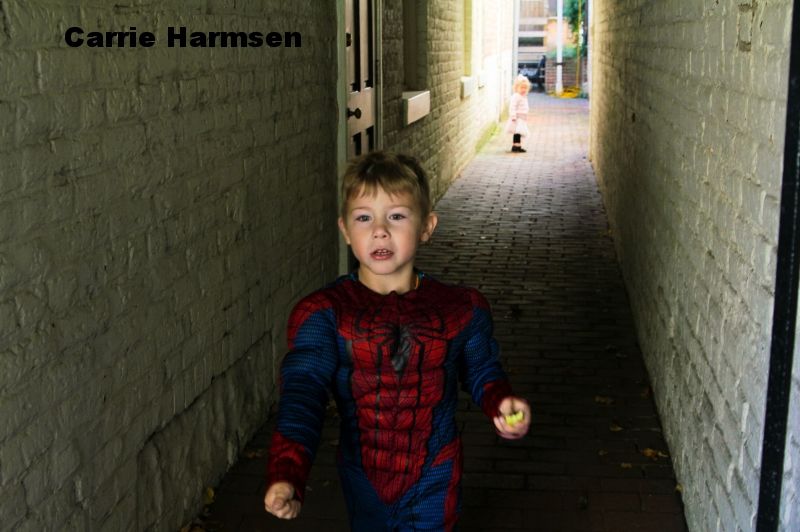 After trick or treating, we walked down to our cul de sac and met the neighbors for a Halloween party. We celebrated pot luck style with everyone bringing something to share.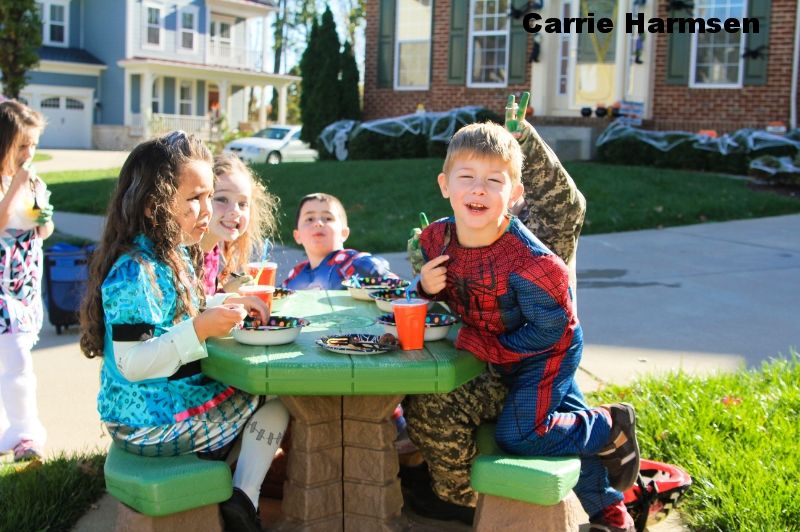 We ate, the kids ran around, the adults chatted. Fun times.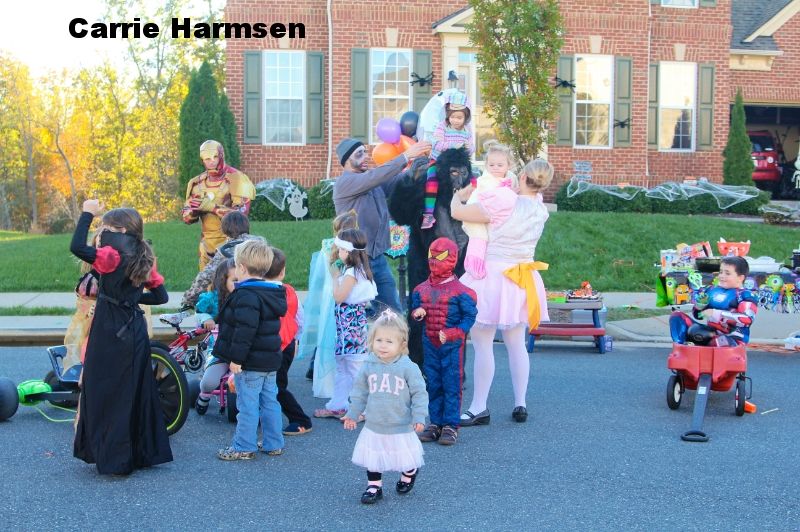 Have I mentioned that I love living here?
Yesterday I took the kids to a pumpkin patch that was new to us. We packed a picnic. We even packed Bailey and brought him along!
It was one of those things where I debated all morning, 'Should I bring him? Should I not?' Ultimately I decided to risk it and I'm so glad I did. Bailey had a ball playing with one of the farm dogs. He followed us all over the patch and they played for two hours straight.
We only covered half of the farm since Amelia needed to get home for nap time. But we will definitely put it on the list again next year.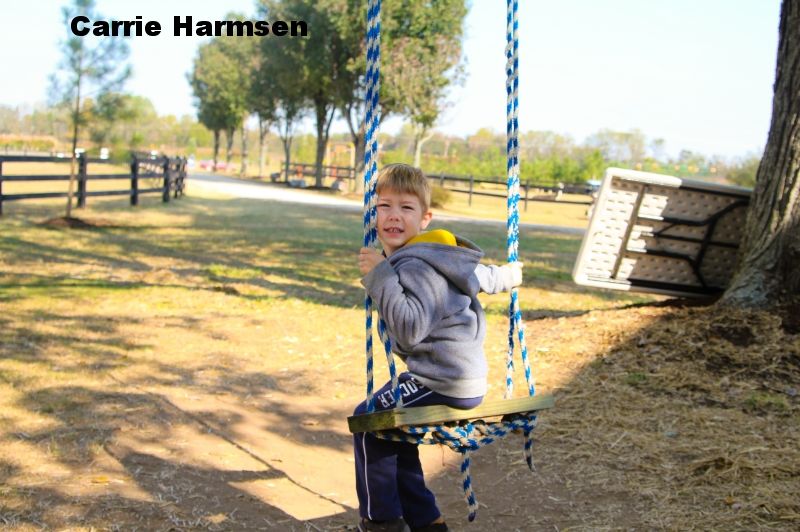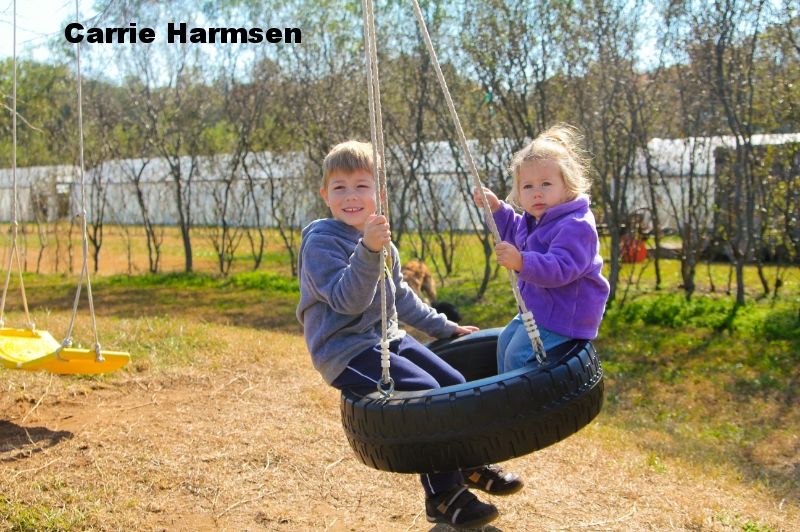 Tomorrow is the big day and I think we're ready! I'm not sure if I'll get Amelia in a costume, but I know she'll be cute enough to score us some good candy. And even though Will told me the other day he'd rather be Doc McStuffins, I'm quite sure he'll forget all about that come tomorrow.
Pumpkins are carved, candy is purchased, dinner and trick or treat plans are made with the neighbors. We shall see what the day has in store.