Thirteen years ago, Erin and I were a couple of homesick college freshman who just happened to be assigned a room together. Lucky for us, a friendship formed that has carried us through many years now.
Fast forward ten years, and there were two new little people (born 4 months apart) to bond over.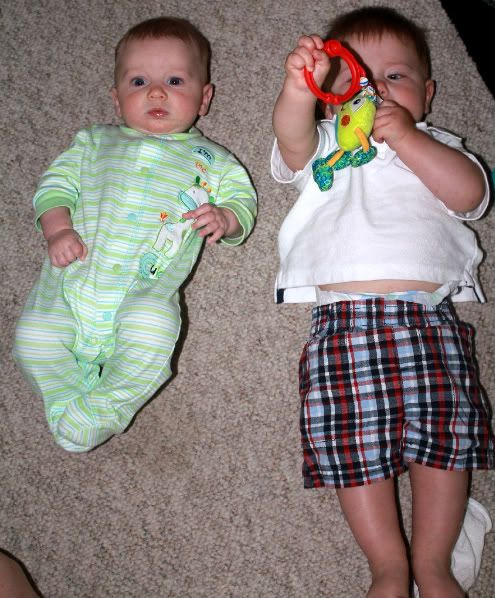 May 2010
While Erin and Brendan have lived all over the world, they are now settled in Nebraska. Not as far as Okinawa, but still, not as close as we'd like. A couple weeks ago they came to visit family in Virginia and we decided to meet up at the zoo.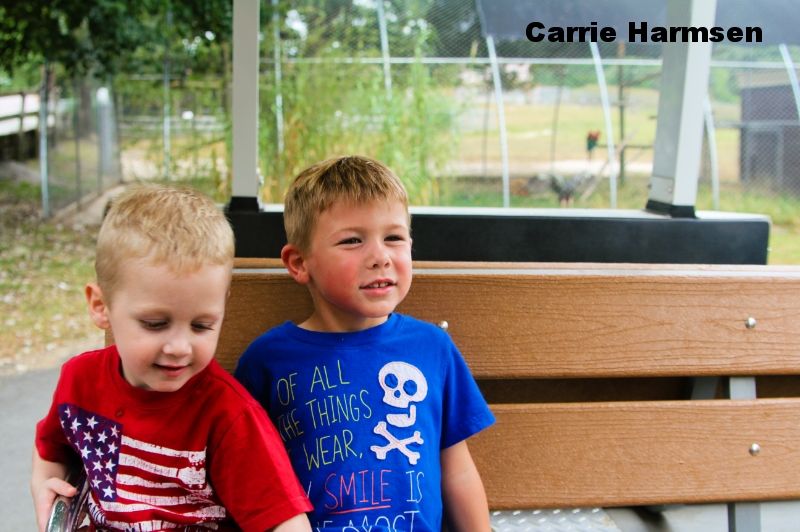 Luckily the zoo wasn't very busy because we basically chased the kids around the whole time.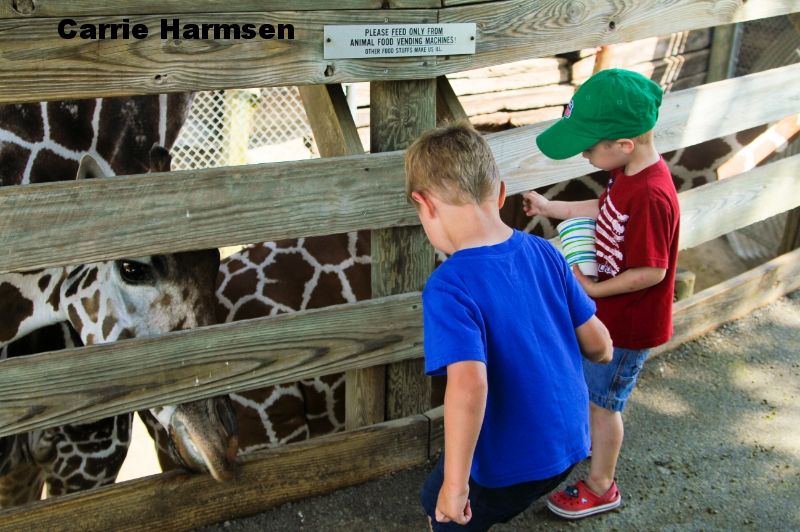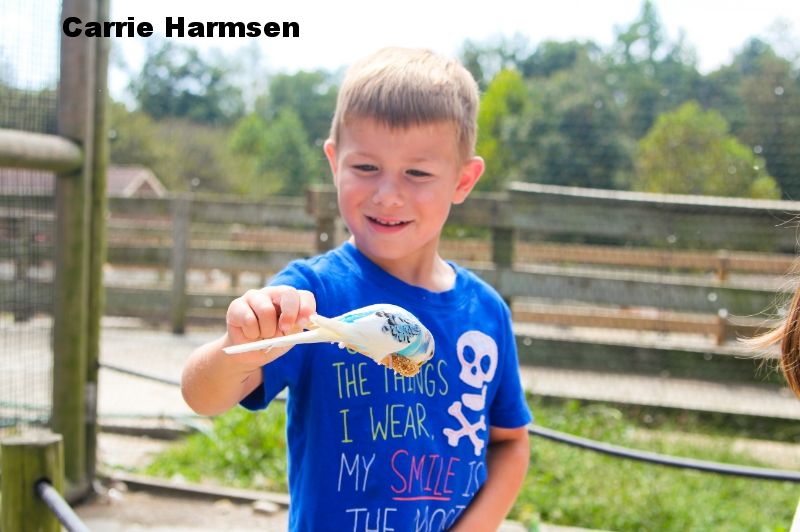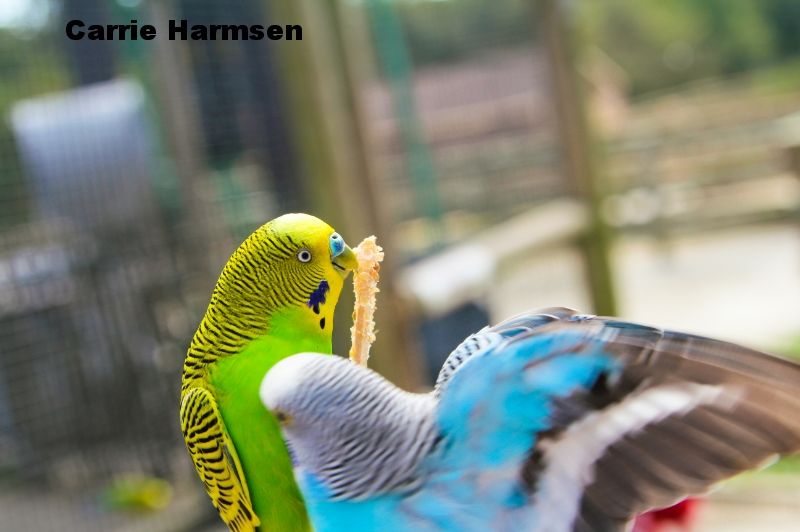 These two had a great time together. Will continues to ask for Brendan on a daily basis.
This picture is cute, but I think someone is missing.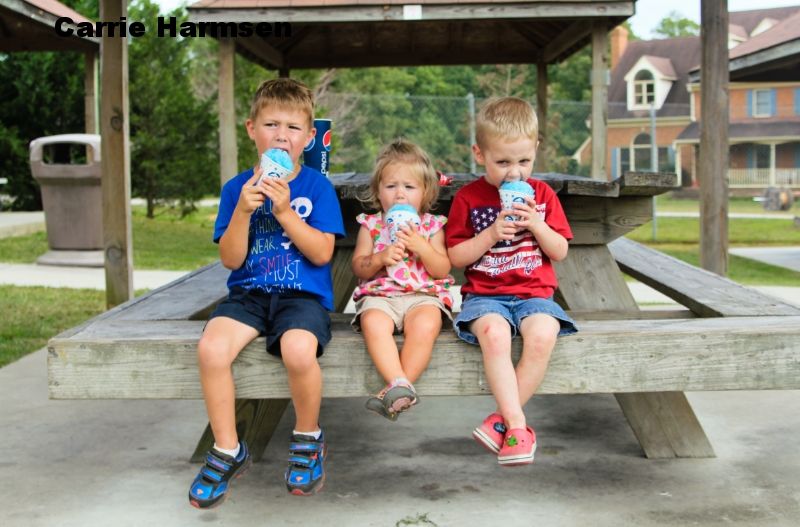 Maybe next time... ;)