The weather has taken a turn and it's definitely feeling like winter. We've been spending waaaay too much time inside.
Playing with blocks...
Smelling our feet. Amelia says, "Phew!" To be honest, she does have stinky feet.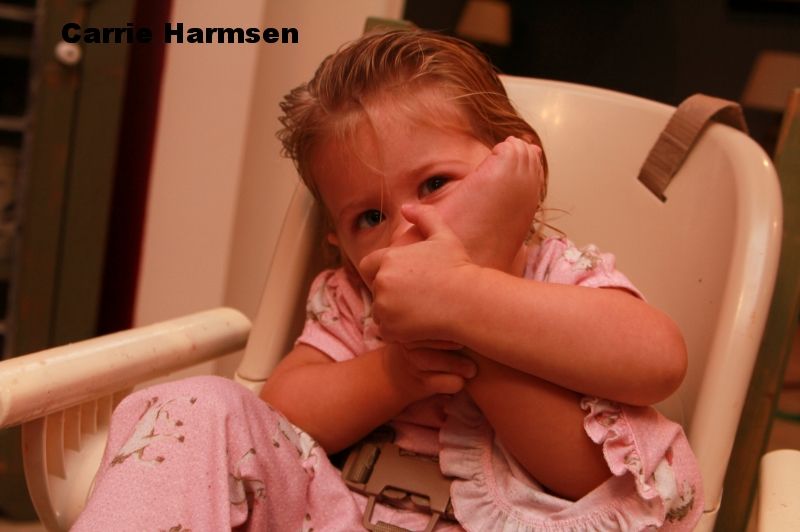 A few days ago, Santa paid a visit to our neighborhood. Will, list in hand, was ready (and excited!) to have some face time with the big guy.
Can you tell his list was created from the commercials he sees on Nickelodeon between Paw Patrol episodes?
Santa asked Will if he's been naughty or nice this year and he responded, "Just a little bit bad." Santa thanked him for his honesty.
Amelia wasn't too sure.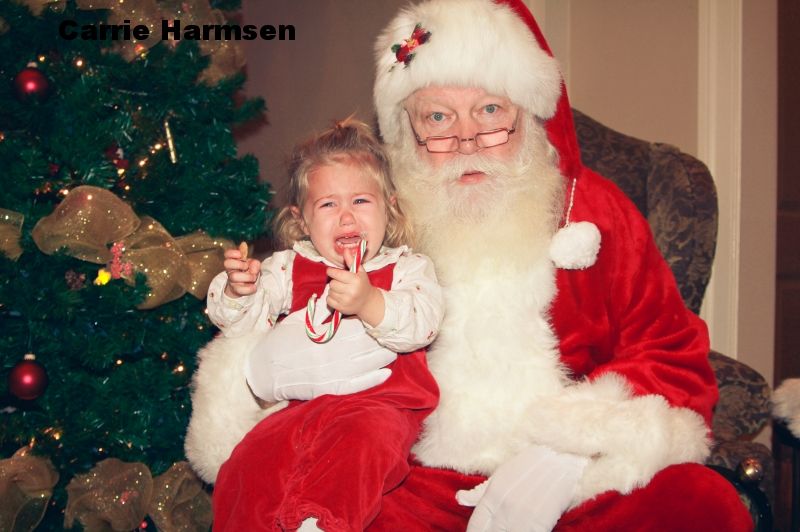 Bahahahaha.
But then she warmed up.
Wishing everyone a relaxing holiday weekend!